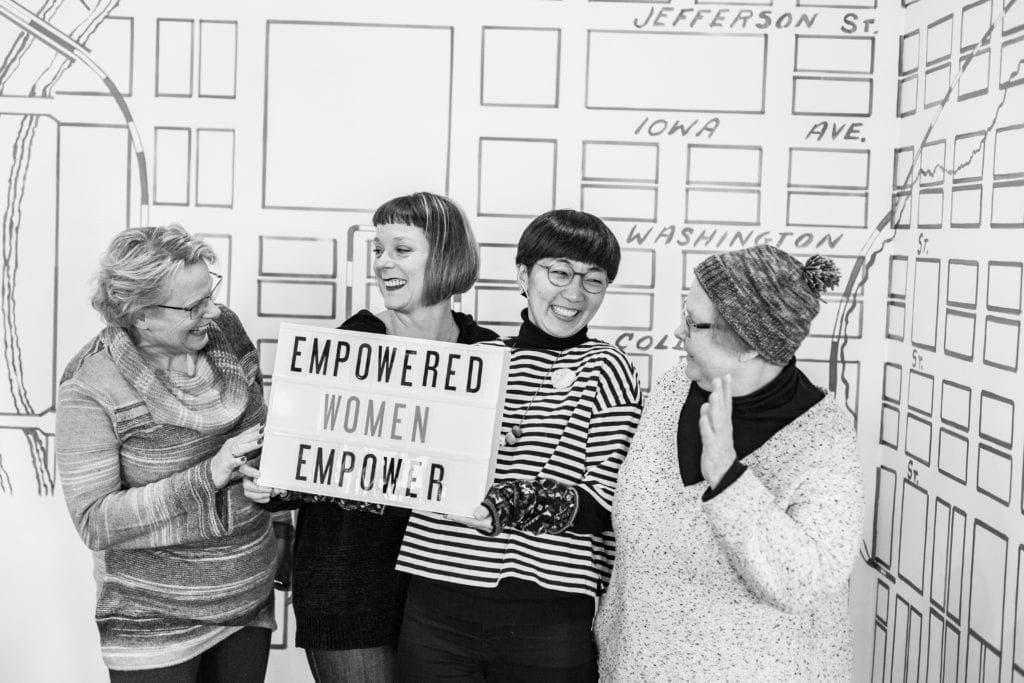 The Iowa City Downtown District is introducing a new campaign starting Friday, March 1st to celebrate Downtown Impactful Women during Women's History Month. The campaign will be part of a larger month-long campaign during Women's Month to celebrate the large impact women have on the downtown area as business owners, employees, volunteers, and supporters.
The honorees were nominated by employees, employers, peers, and friends as someone that has a major impact on Downtown Iowa City. Each day of the month, the Downtown District will honor these woman by featuring them on their social media pages.
In addition to the Downtown Impactful Women awards, the Downtown District will feature Women-Owned businesses, and continue efforts recruitment efforts to attract more woman entrepreneurs to Iowa City.