ASLI PERKER, ARMEN OF ARMENIA & YURIY SEREBRIANSKY: Live From PL
ASLI PERKER, ARMEN OF ARMENIA & YURIY SEREBRIANSKY: Live From PL
July 1, 2019 @ 8:00 am

-

5:00 pm

Free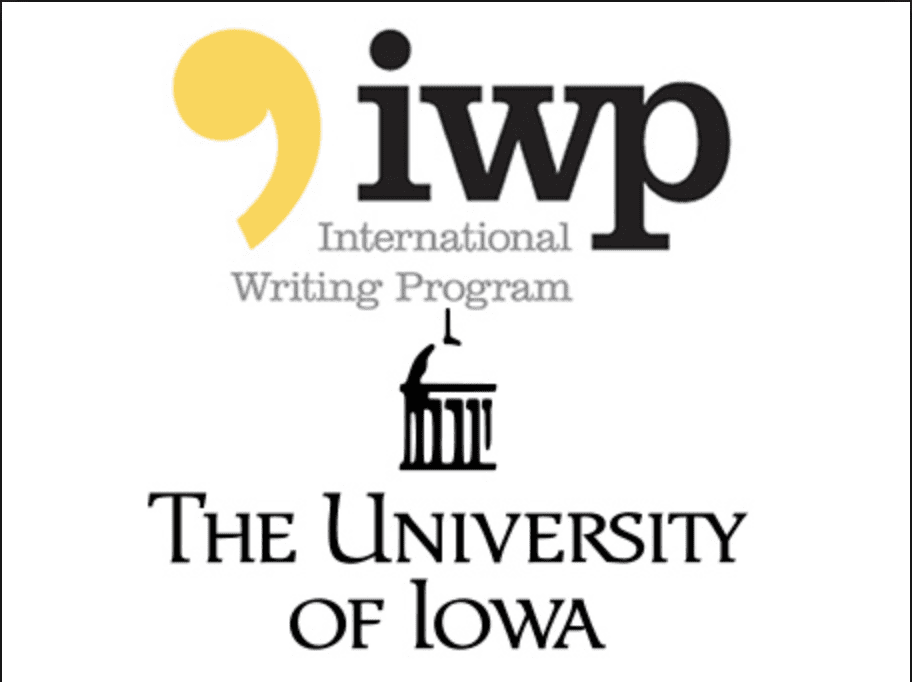 IWP Youth Program presents visiting instructors Asli Perker, Armen of Armenia, and Yuriy Serebryansky, who will read from their work.
Asli Perker is one of the most prominent writers of Turkey. She's written six novels, some of which have been translated into as many as 24 languages. Perker contributes to art magazines and has a weekly book review column. She is one of four members of the peace committee of PEN and currently lives in Istanbul.
Armen of Armenia (Armen Ohanyan) is the author of the story collection The Return of Kikos , and the novel Mommyland: The Flag. His writing is significantly influenced by his political activism. He is the President of PEN Armenia Center since 2017. In 2015 he has participated at IWP Fall Residency.
Yuriy Serebriansky, a fiction writer and journalist from Kazakhstan, is the editor of the Polish diaspora magazine Ałmatyński Kurier Polonijny, and the author of five volumes of prose and poetry. A member of Kazakh Pen Center, he has served as editor-in-chief of Esquire Kazakhstan.