B.Y.O.Book–The Bluest Eye by Toni Morrison
B.Y.O.Book–The Bluest Eye by Toni Morrison
September 27 @ 7:00 pm

-

8:30 pm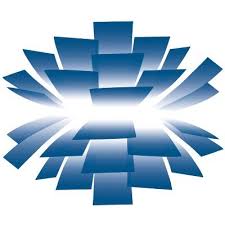 Tuesday, September 27, 2022 –7:00pm to 8:30pm
In recognition of Banned Books Week (a week late, though!) and intellectual freedom, join us in reading and discussing Toni Morrison's "The Bluest Eye."
Over 50 years after its publication, The Bluest Eye remains one of the most challenged and banned books in the U.S. When it came out in 1970, the book became a sensation for, among other things, simply telling the story of a young black girl, one who is desperate to fit in and feel accepted and loved. This was Morrison's first novel, and it is noted for its rich language and vivid descriptions of environment and emotion.
There are print copies in our main fiction collection and ebook and eaudio in our Overdrive collection. There will be unlimited downloads of the title beginning September 1.
We will plan to meet outside in the 200 block of N. Linn St. (near Brix/Hamburg Inn), at 7:00 p.m. If the forecast calls for excessive heat or rain, we will change to Zoom and a link will be sent out.
We hope to see you there!
This event is open to the public.