Bill Johnson on Piano!
May 21, 2019 @ 2:00 pm
Free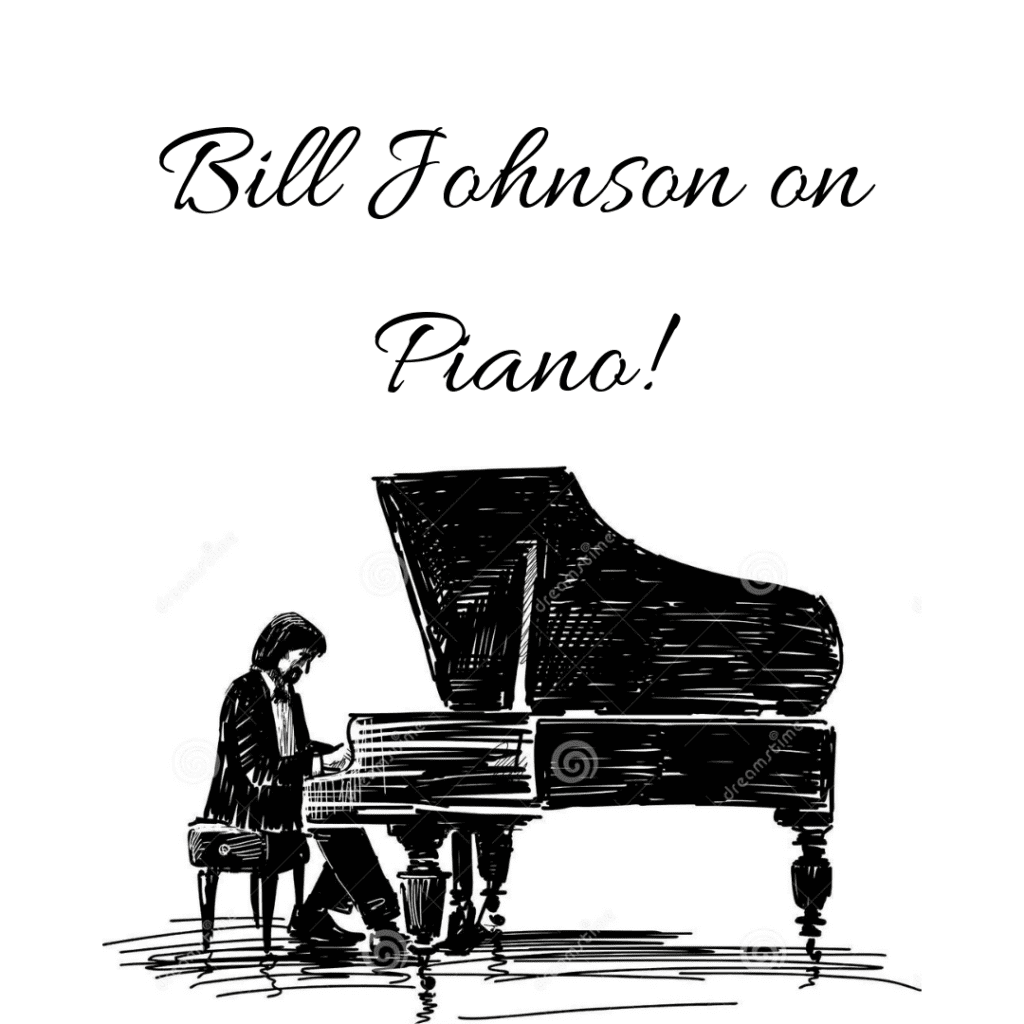 Fee: none. No registration.
Membership Not Required
Tuesday, 5/21
2 PM in the Assembly Room
Bill Johnson has been playing concerts at
The Center for at least twenty years. Included
in this program are a dramatic early sonata
by Beethoven, two atmospheric pieces by
Debussy, and for good measure, a couple
Chopin waltzes.