Blackalicious w/ Jim Swim @Gabe's
Blackalicious w/ Jim Swim @Gabe's
December 12, 2019 @ 9:00 pm

-

December 13, 2019 @ 12:00 am

$20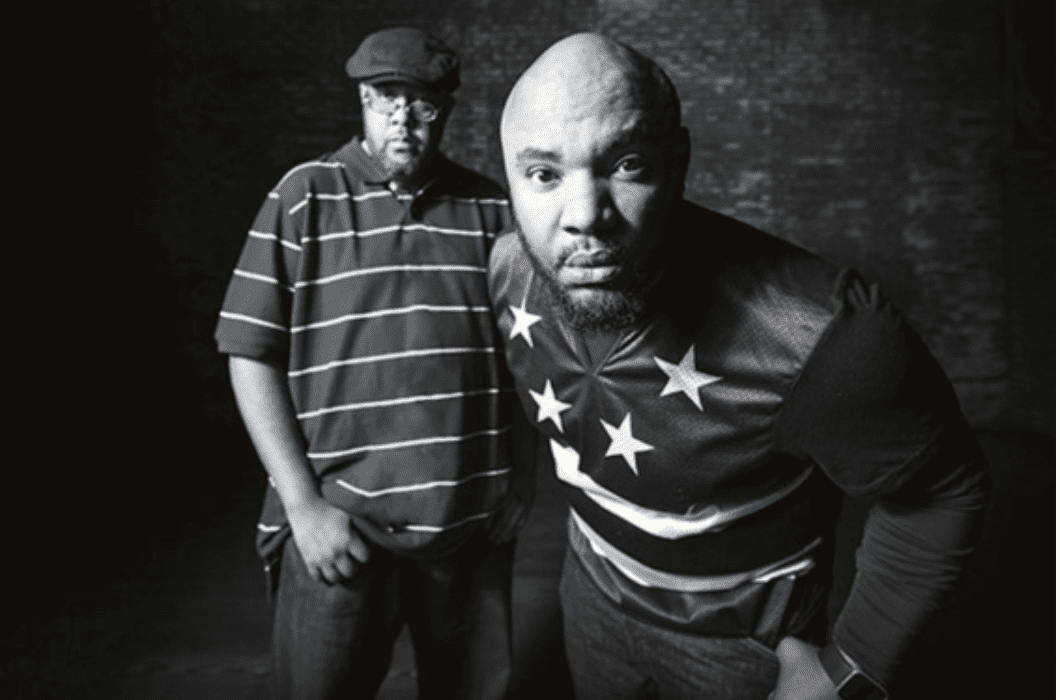 In a hip-hop career that has stretched past a decade, Blackalicious has earned respect the old-fashioned way–rising through honesty, commitment, and artistry. Blackalicious is an American hip hop duo from Sacramento, California made up of rapper Gift of Gab (born Tim Parker) and DJ/producer Chief Xcel (born Xavier Mosley). They are noted for Gift of Gab's often "tongue-twisting." multisyllabic, complex rhymes and Chief Xcel's "classic" beats.
Like a few other West Coast rap acts, including the Pharcyde and Jurassic 5, Blackalicious has generally favored what hip-hoppers call the "positive tip"; in other words, its lyrics have often been spiritual and uplifting rather than violent or misogynous. Like a lot of experimental alternative rappers, Blackalicious can be quirky and eccentric; nonetheless, spirituality is a big part of the group's music. Although Blackalicious wasn't formed until the early 90s, its members had known each other since the late 80s. Founding members Gift of Gab (Timothy Parker) and Chief Xcel (Xavier Mosley) first met in Sacramento, CA, in 1987 when they were students at John F. Kennedy High School. Neither of them was originally from Sacramento; DJ/producer Xcel (who was going by DJ IceSki at the time) was a native of the San Francisco Bay Area, while rapper Gift of Gab was from Los Angeles' suburban San Fernando Valley.
Featured on the curated Spotify Playlist here by the Iowa City Nighttime Mayor.