BYONYEPB: Build Your Own New Year's Eve Party Bag!
BYONYEPB: Build Your Own New Year's Eve Party Bag!
December 30, 2022 @ 1:00 pm

-

2:00 pm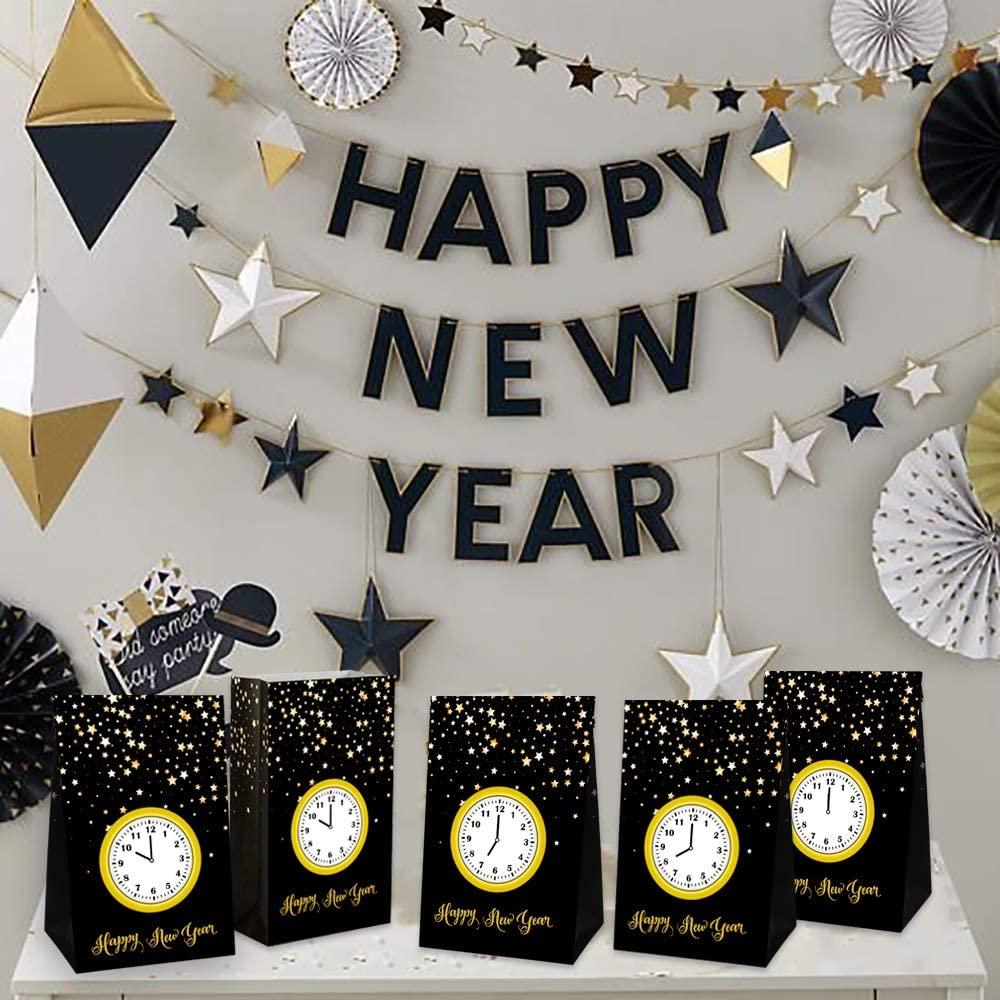 Friday, December 30, 2022 –1:00pm to 2:00pm
Registration opens December 12, 2022 at 9:00 am.
Come to this program to prepare your own activity bag to throw a mini-New Year's Eve (or Noon Year's Eve) party this weekend with siblings or friends! We will provide stations where you can prepare and/or customize an activity, craft or game to include in your NYE party bag. Fill your party bag and take home with you hours of entertainment to ring in the New Year! To prepare enough supplies for activities, registration is required. One registration per family, siblings will be able to customize supplies needed for activities.
和你的兄弟姐妹或朋友们一起来准备一个新年派对活动包吧!我们将在少儿部活动室为您提供材料和工作台面,您可以为自己的活动包设计和准备喜欢的活动,手工,游戏等,带回家开办一个小派对和家人一起娱乐,迎接新年的钟声。为确保充足的材料准备,请参加活动的朋友以家庭为单位提前报名。报名时间从12月12日9点开始。
¡Ven a este programa para preparar tu propia bolsa de actividades para organizar una mini fiesta de Nochevieja (o Nochevieja al mediodía) este fin de semana con hermanos o amigos! Proporcionaremos estaciones donde puede preparar y/o personalizar una actividad, manualidad o juego para incluir en su bolsa de fiesta de NYE. ¡Llena tu bolsa de fiesta y llévate a casa horas de entretenimiento para celebrar el Año Nuevo! Para preparar suficientes materiales para las actividades, es necesario registrarse. Un registro por familia, los hermanos podrán personalizar los materiales necesarios para las actividades.
If you need disability-related accommodations in order to participate in this event, please contact the Library.
This event is open to the public.