Community Night at Short's Downtown-Math Graduate Board
Community Night at Short's Downtown-Math Graduate Board
November 9 @ 4:00 pm

-

9:00 pm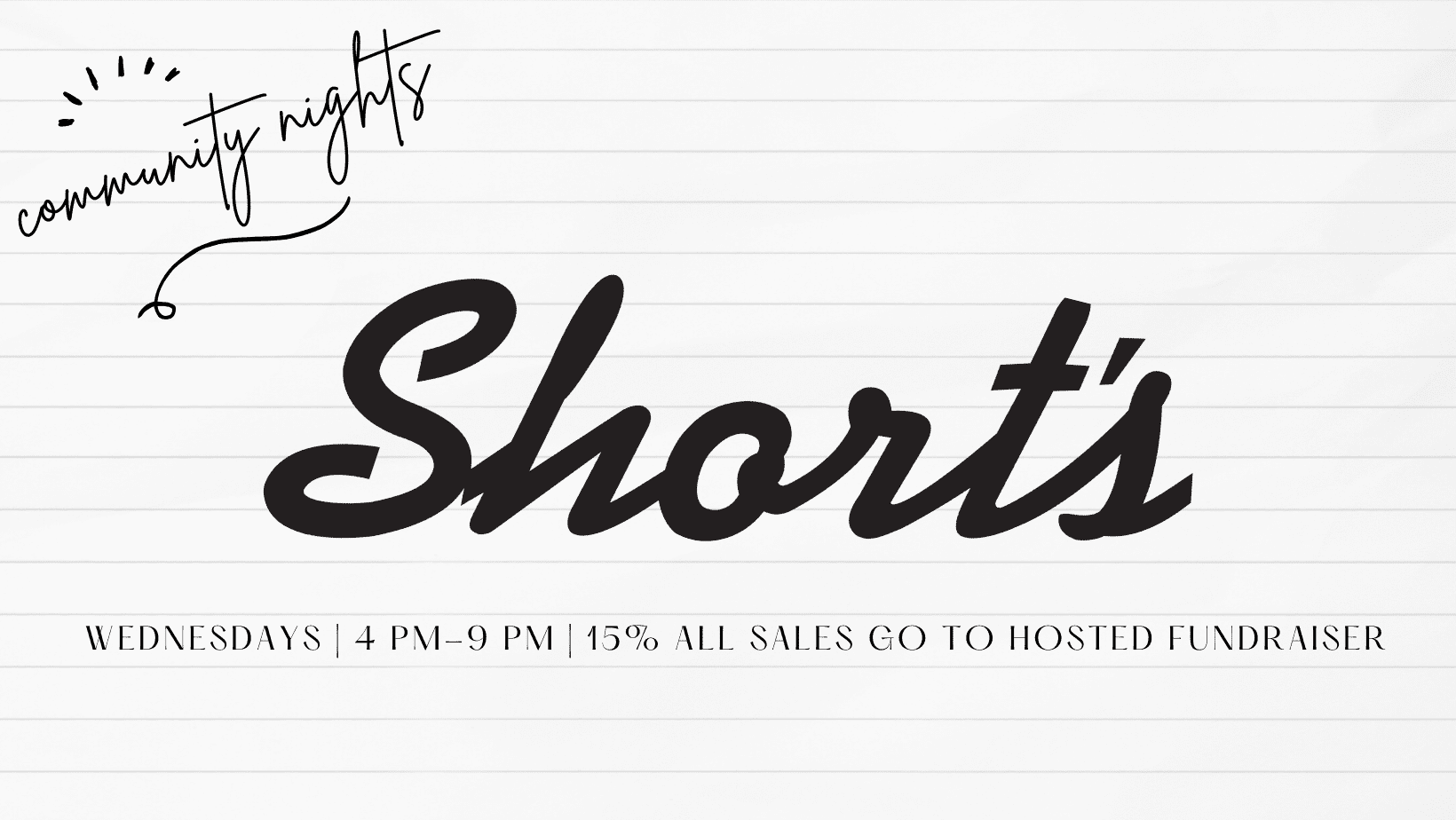 Join us for Community Night at Short's Downtown!
Every Wednesday, we will host a new organization looking to raise money. From 4 PM-9 PM, 15% of all sales [dine-in, to-go, and gift cards], will go to the organization of the night.
On Wednesday, November 9th, we will be hosting the Math Graduate Board. The Math Graduate Board (MGB) exists to provide a forum for departmental discourse, to organize departmental events, and to generally enrich the graduate mathematics experience at the University of Iowa. Funds are being raised to continue our weekly seminars, provide assistance with conference expenses, and supporting our outreach activities, all of which strengthens our academic and professional development.
If you'd like to host your organization, contact us at shortsburger@gmail.com to inquire.