Cursive with Nate Bergman
Cursive with Nate Bergman
February 2 @ 8:00 pm

-

11:00 pm

$20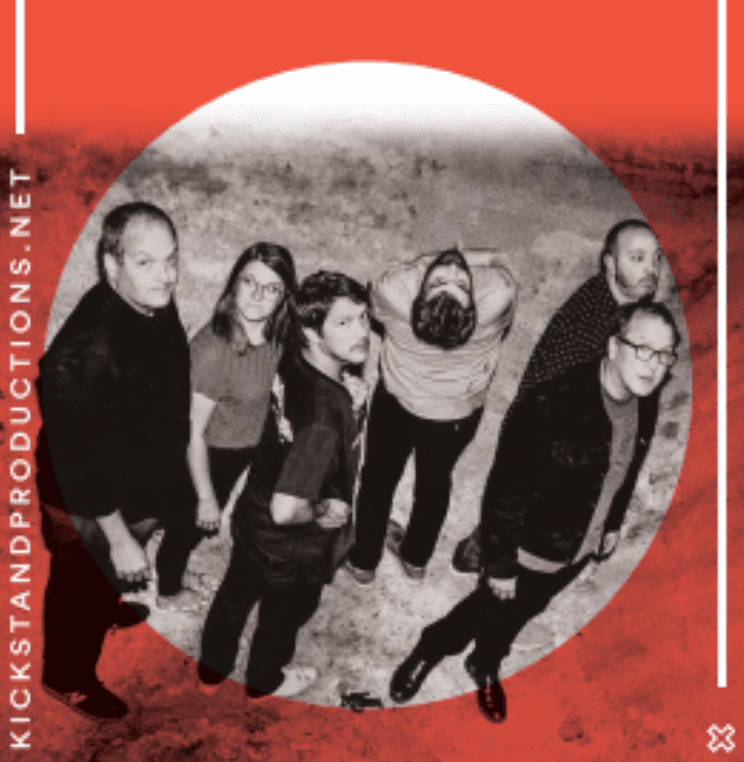 CURSIVE
Over the past two decades, Cursive has become known for writing smart, tightly woven concept albums where frontman Tim Kasher turns his unflinching gaze on specific, oftentimes challenging themes, and examines them with an incisively brutal honesty. 2000's Domestica dealt with divorce; 2003's The Ugly Organ tackled art, sex, and relationships; 2006's Happy Hollow skewered organized religion; 2009's Mama, I'm Swollen grappled with the human condition and social morality; and 2012's I Am Gemini explored the battle between good and evil. But the band's remarkable eighth full-length, Vitriola, required a different approach — one less rigidly themed and more responsive as the band struggles with existentialism veering towards nihilism and despair; the ways in which society, much like a writer, creates and destroys; and an oncoming dystopia that feels eerily near at hand.
NATE BERGMAN
It's never gonna work. Has there ever been a sentence responsible for more great rock and roll? Like Tina Turner without Ike, Genesis without Peter Gabriel, or Dylan with an electric guitar, people said Metaphysical Change — Nate Bergman's blues steeped, country-inflected solo debut — was never gonna work.
​
Not only because Bergman is a curly haired Jewish kid who sounds like Sam Cooke after 400 cigarettes. Not only because all his great country-music-stories were written in the heart of metropolitan DC. No. Metaphysical Change was never gonna work because Nate Bergman got stuck overseas when the lockdowns hit.
​
Thousands of miles away from his collaborators, studio and family, Bergman began recording demos all on his own, playing every instrument and stacking harmonies of his own voice. Nate felt Europe leaving its mark on songs like "Ode to Manchester" and "Goodbye Munich" just as isolation and loneliness began to leave their marks on songs like "Dark Horse, Sweet Horse" and "Into My Arms"— songs so full of longing, they just might burst inside your speakers.
Proof of full vaccination OR a negative COVID-19 test result (within 48 hours of event) will be required for admission into Gabes. ​All guests will be asked to present their valid vaccination card or negative test result upon entry (photocopy or digital photos are acceptable). The final dose of vaccination must be no less than 14 days prior to the event. Vaccination cards must also match your government issued ID (Driver's License, Passport, State ID, etc). Additionally, per CDC guidance, masks will be required indoors for all staff & patrons except while actively eating or drinking. For further information on Gabe Covid-19 policies please visit the Gabe's website.