Cynthia Beebe @Prairie Lights
March 8 @ 2:00 pm

-

3:00 pm

Free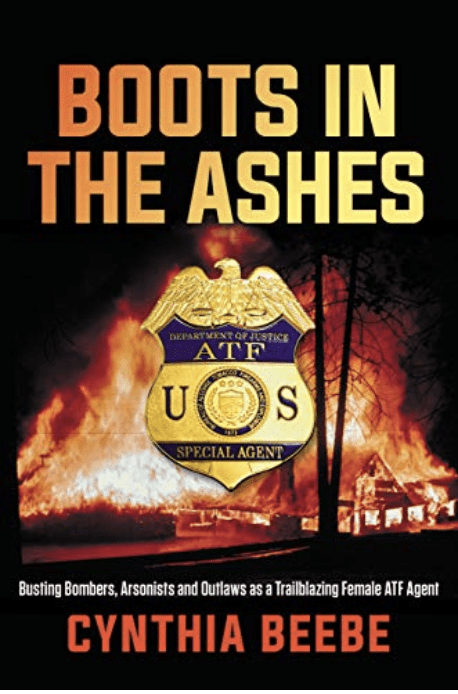 Former ATF agent Cyntia Beebe will read from her memoir, Boots in the Ashes, about her years spent hunting down violent criminals for the federal government.
Cynthia Beebe had a groundbreaking career as one of the first women special agents for the Bureau of Alcohol, Tobacco, Firearms and Explosives, (ATF). Beebe spent 27 years investigating bombings, arson, murder, illegal firearms, gangs and other crimes. Set primarily in Minneapolis-St. Paul and Chicago, Boots in the Ashes shows how Beebe overcame adversity both inside ATF and on the streets, and learned to thrive in the ultra-masculine world of guns and violent crime.
Cynthia Beebe is a member of the International Association of Bomb Technicians and Investigators, the International Association of Arson Investigators and Women in Federal Law Enforcement. She lives in the Chicago Suburbs.