Do it Yourself: a Program for Teens. Basic Car Repair
Do it Yourself: a Program for Teens. Basic Car Repair
November 3, 2021 @ 5:00 pm

-

6:00 pm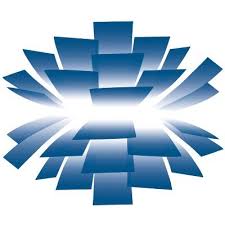 Wednesday, November 3, 2021 –5:00pm to 6:00pm
Want to know how to change your own tire, how to stop a bleed, or how to use a wrench? Do it Yourself is a monthly event, every first Wednesday where we show you how to fix things. Each month will be a different topic, but after you've finished the program you'll be equipped to tackle all sorts of problems by yourself because who needs adults? These programs are stand-alone meaning you don't have to come to them all.
Registration is helpful to get a feel for numbers, but feel free to just show up, too.
November: Basic Car Repair
Get ready for winter driving and learn why you should always have cat litter in your car (even if you don't have cats). We'll show you the ins and outs of basic car maintenance so you'll be prepped to step up if your car claps out.
• Change a car
• Jump start a car
• Check you oil
• Check tire pressure and change a tire
• Swap a car battery
December: Tinkering with Tools
January: First Aid and Home Safety
February: Everything Cash Money
This event is open to the public.