FilmScene in the Park: Crooklyn
FilmScene in the Park: Crooklyn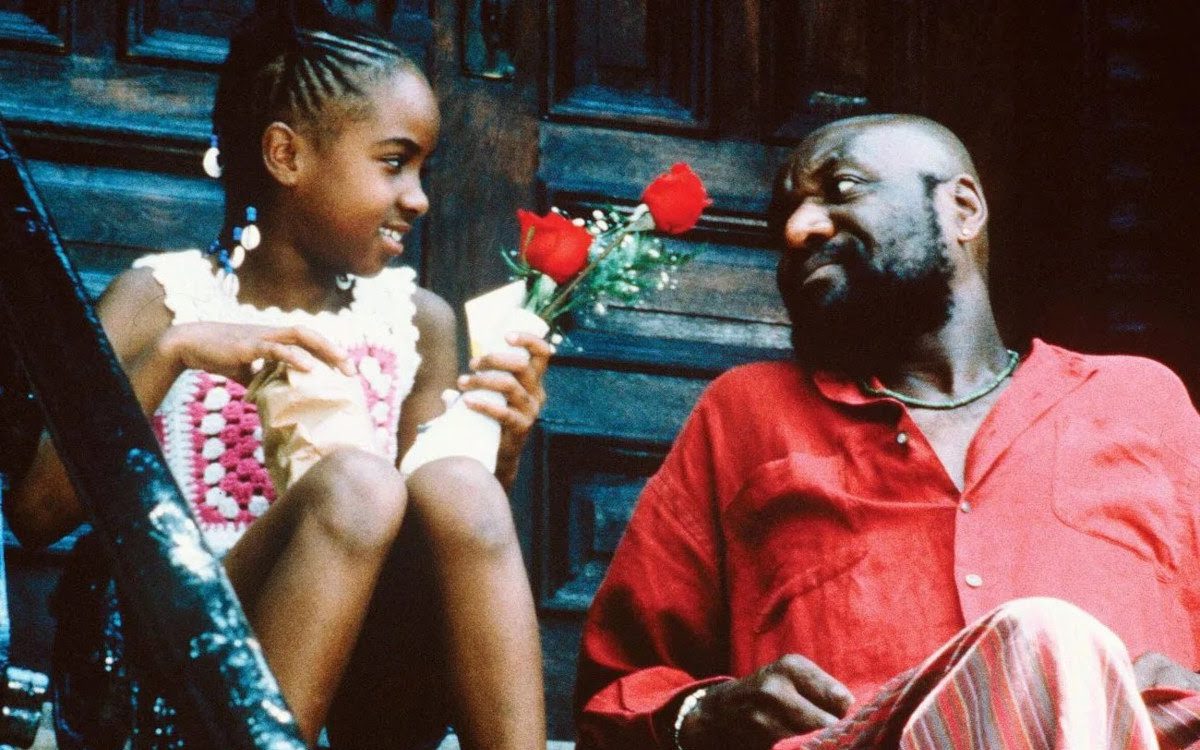 We'll be enjoying our summer nights with another amazing lineup at FilmScene in the Park! Our FREE outdoor series is presented by McComas Lacina Construction in collaboration with Iowa City Parks and Recreation Department.
We're blasting off on May 28 with STAR WARS, presented as part of Science on Screen® with a pre-show presentation from Associate Professor of Physics and Astronomy, Kenneth G. Gayley. In June, cows are back on screen with FIRST COW, a minimalist ode to friendship. Spike Lee's CROOKLYN is a vibrant portrait of family life that feels right at home in a summer lineup. And coming in July, don't miss 90s classic CLUELESS!
Plus, don't miss a bonus episode of FilmCastPodScene, a special mini-cast as part of The Parking Spaces. Check it out here.
See you at the movies,
FilmScene
__________________________________________________
CROOKLYN
Saturday, June 25, 8:45pm
More Info
Make yourself at home with the Carmichael family as they experience one very special summer in their Brooklyn neighborhood that they've affectionately nicknamed "Crooklyn." Spike Lee fashions a bold, flavorful picture of family life. Alfre Woodard (12 Years a Slave) stars as Carolyn, a loving, but fiercely independent mother who along with her musician husband (Delroy Lindo) struggles to raise her family in difficult but often wonderful circumstances. Complemented by an energizing, vintage R&B soundtrack, this tender, colorful film is a fitting tribute to an American family.
"This remarkable movie will haunt you for a good long time."—Peter Travers, Rolling Stone