FilmScream 2022
October 21 @ 8:00 pm

-

October 22 @ 8:00 am

$20 – $35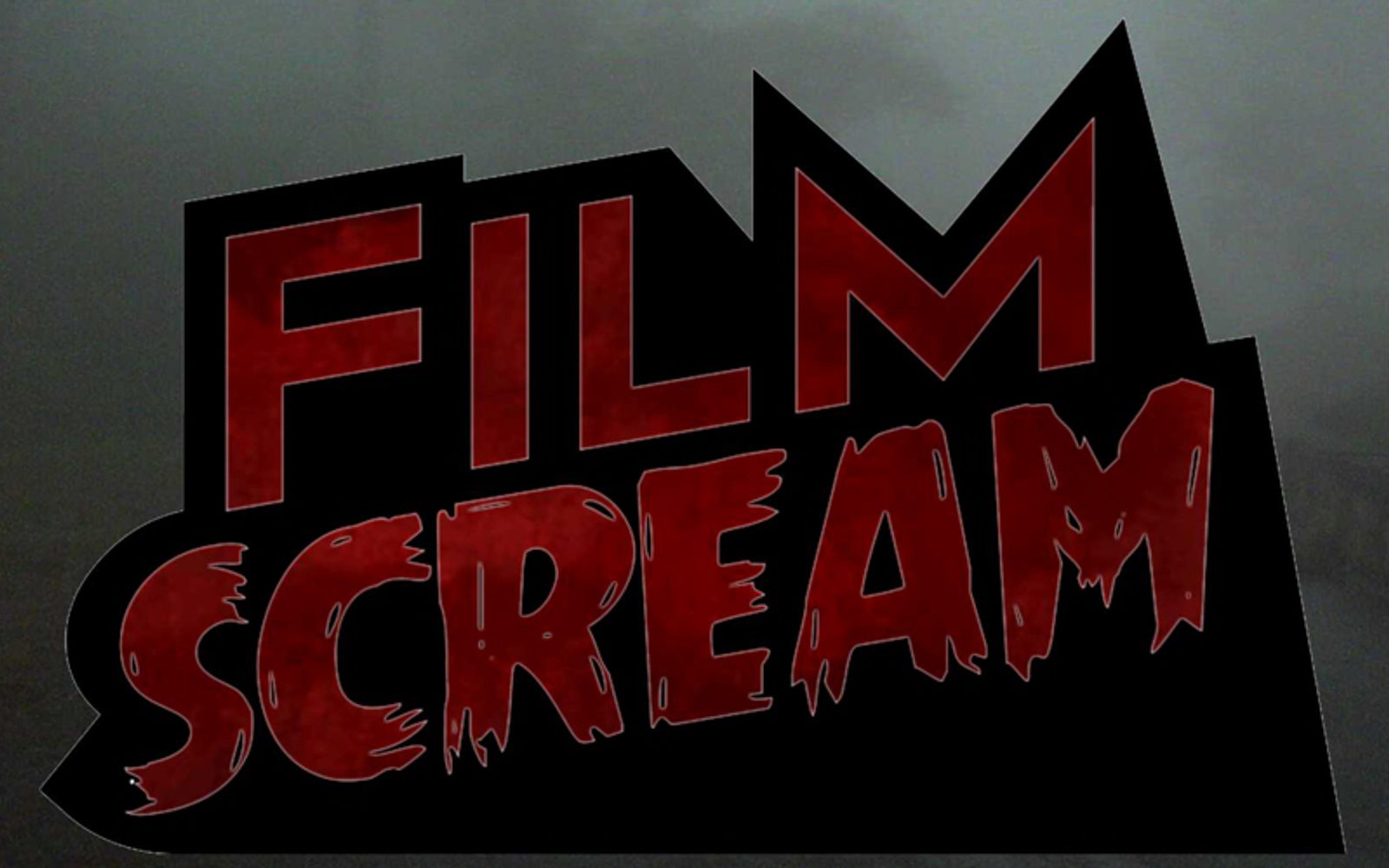 The screams are coming from inside FilmScene at the Chauncey at our sixth annual 12-hour fright fest!
All night gets weird when Late Shift hosts Ross Meyer and Joe Derderian dig up low-budget b-movies, horror and gore-fests, and camp classics for your viewing pleasure. Buy your ticket and take a ride in our Time Machine! Punch in and earn a bonus! $3 Pabst Blue Ribbon tallboys until 2:00 a.m. (and then again at 6:00 a.m.) and $2 small popcorn! PLUS — special custom trash trailer reels curated by Ross with cheap swag and prize giveaways!
Tickets $35 public / $25 members / $20 UI students with ID (box office only)
Includes free Fix! Coffee all night long, complimentary breakfast, and a commemorative keepsake! Plus midnight pizza, specialty drinks and prizes galore!
SIX films plus trailers, vintage advertisements and demented fun, all at FilmScene at the Chauncey. Don't forget your sleeping bag and pillow if you want to catch a nap. Earn a free pass to see us again if you stay up for the full show!!
Movie #1: Secret Screening #1
A sneak preview of a new fright film before its available to the rest of the world.
Movie #2: Spookie Dookie (2022)
Directed by Brian Papandrea (Beyond the Valley of Belief)

A brand new Halloween Special from Rock Bottom Video.
"It's Ernest Scared Stupid meets The WNUF Halloween Special." – Indiegore.com
"It has a lot of laughs and it's one I hope I get to revisit with a group of friends and some beer. I highly recommend checking this one out especially if you are looking for something different this October." – Blacktooth, Horror Society
Do you like BLOOD?  Are you in the mood for VIOLENCE?? Ya wanna see some fucking PUMPKINS??? Well, HAPPY HALLOWEEN you pieces of shit, this is Spookie Dookie!
Enter the Cemetery and let the Gatekeeper unfold multiple stories of the MACABRE for your viewing pleasure.  You can trust him, he lives in an old crypt and loves to tell tales to get you into the mood for All Hallow's Eve…
It's SCARY SHIT!
Movie #3: Scanners (1981) 
Directed by David Cronenberg (The Fly)
Welcome to the world of the Scanners – a race of humans with telekinetic powers that can wreak havoc beyond your most dreaded nightmare.
"Mind-boggling!  The special effects are truly shocking and gory and surely pleasing to the most ghoulish fancies." – N.Y. Post
"A pop mind-blower.  A tense and unusually brainy chiller." – Gary Arnold, Washington Post
"Vital viewing." – The Phantom of the Movies, The Phantom's Ultimate Video Guide
"Truly horrifying." – Los Angeles Times
"A climax that is literally mind-blowing!" – Time
With Scanners, David Cronenberg plunges us into one of his most terrifying and thrilling sci-fi worlds.  After a man with extraordinary – and frighteningly destructive – telepathic abilities is nabbed by agents from a mysterious rogue corporation, he discovers he is far from the only possessor of such strange powers, and that some of the other "scanners" have their minds set on world domination, while others are trying to stop them.  A trademark Cronenberg combination of the visceral and the cerebral, this phenomenally gruesome and provocative film about the expanses and limits of the human mind was the Canadian director's breakout hit in the United States.  
Movie #4: Come to Late Shift at the Grindhouse: Depraved on Wednesday, September 28th to learn more about this film that Trader Tony dares you to watch…
Movie #5: SECRET SCREENING!!
You get to see a sneak preview of a fright film months before the rest of the world but you won't find out what it is until it hits the screen.  
Movie #6: Come to Late Shift at the Grindhouse: Thrust! on Friday, September 16th to find out which beloved 80's classic closes out the festivities.  You'll never die but you must feed… on the complimentary breakfast that is served up at the start of the film.