Frequências: Interventions
Frequências: Interventions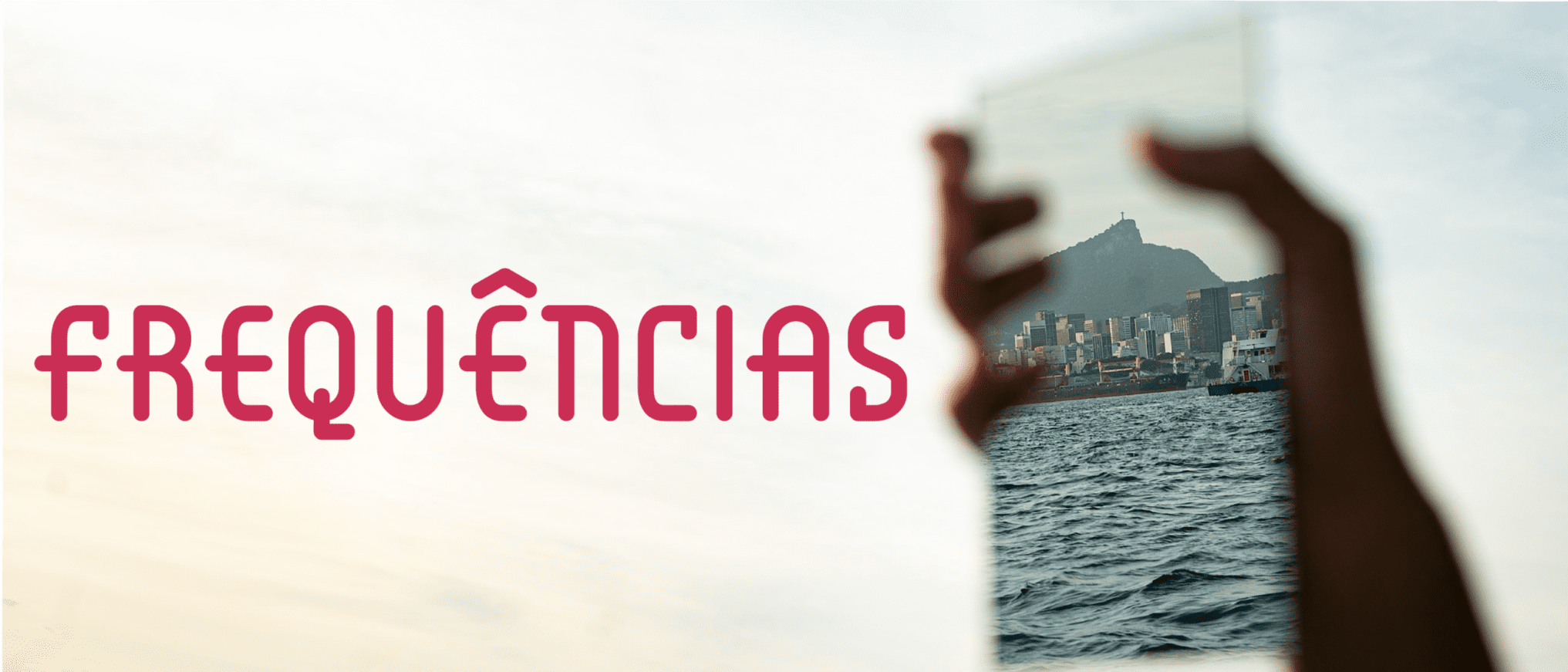 Our "Interventions" are inspired by Tina M. Campt: "Attending to frequency is, at its core, a practice of attunement—an attunement to waves, rhythms, and cycles of return that create new formations and new points of departure" (A Black Gaze: Artists Changing How We See, 2023). Our distinguished scholars and filmmakers' Interventions will take fascinating forms from improvisation, performance, presentation of scholarship, personal reflections, film clips, sound clips, stills, multimedia, conversation with other participants and/or the audience, the popular interactive "versus" format where participants take turns playing media, and more. The only limit is their imagination.
The goal is to incite, inspire, and engage the audience to join the organizers and participants—both scholars and filmmakers—in an act of creativity and imagination in response to the films, performances, and theorizations of Afro-Brazilian film, history, and culture. We look forward to collective conversations on contemporary aesthetic practices of the Black diaspora in Africa, the Caribbean, North America, and Europe. Each intervention will last approximately 15–20 minutes.
The following schedule is tentative; dates and times are subject to change. We will continue to update this page as plans are confirmed. Join the Frequências email list to receive news and updates about the symposium.