Grant Wood Fellow Talk: Johanna Winters
Grant Wood Fellow Talk: Johanna Winters
January 26 @ 7:00 pm

-

8:30 pm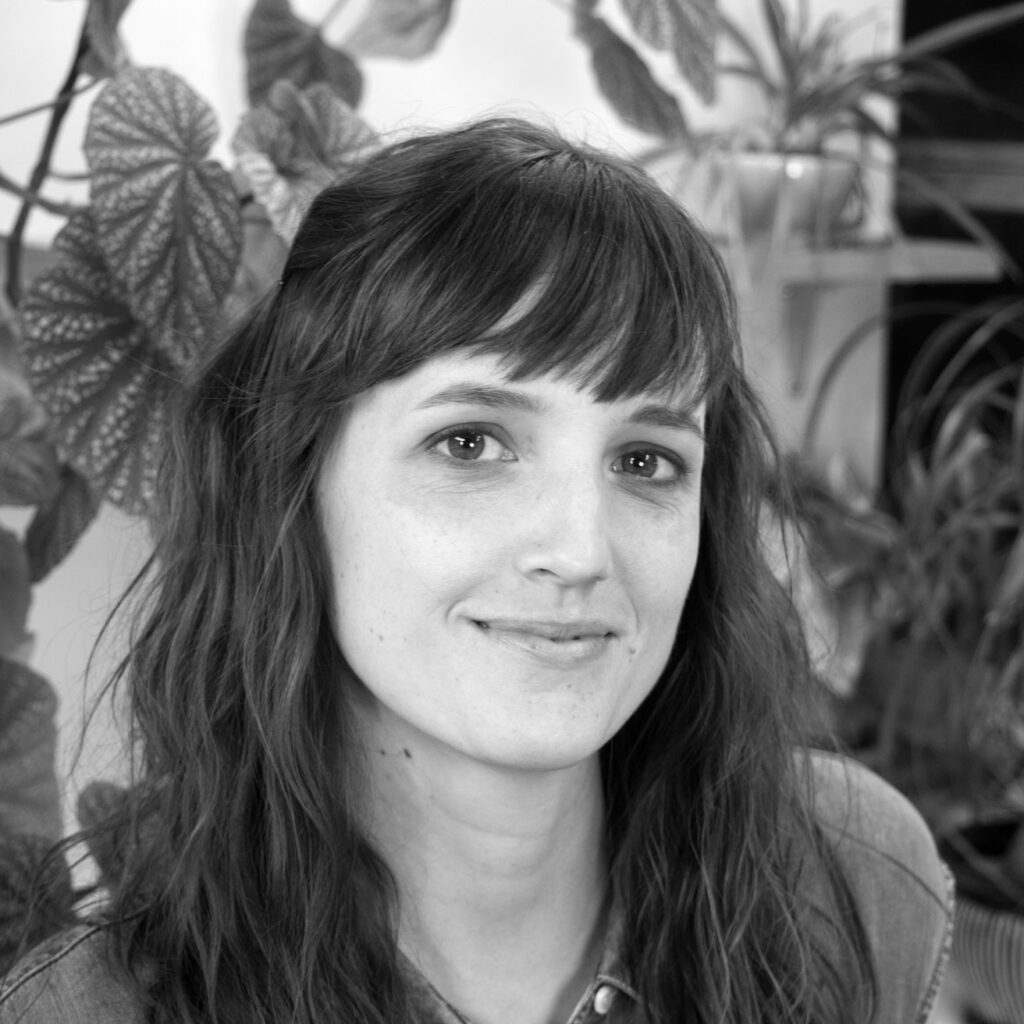 Staging Grounds for Desire: Mimesis, Precarity, and the Puppet Body
2022–23 Grant Wood Fellow Johanna Winters will discuss her work and research in performance, video, printmaking, and puppetry.
Johanna Winters is an artist, puppeteer, and educator based in Iowa City. Her work engages puppetry, video, performance, printmaking, and sculpture to dispatch anxieties about aging in a female body. Currently this work considers the condition of a puppet protagonist who totters between keening self-pity and private indulgences while performing her sensuality for the camera.
Winters holds an MFA from the University of Tennessee, Knoxville, and a BA from the University of Wisconsin-Green Bay. She has been awarded residencies at Yaddo, Elizabeth Murray Artist Residency, Lawrence Arts Center, ACRE, Vermont Studio Center, Arrowmont School of Arts and Crafts, Guttenberg Arts, and Eugeniusz Geppert Academy of Fine Arts in Wrocław, Poland. Prior to her artistic pursuits, Winters trained as a professional cross-country skier and competed on an Olympic-development ski team based in the Upper Midwest.
Winters' work has been exhibited and performed nationally—recently at the H&R Block Artspace (Kansas City, Missouri), Charlotte Street Foundation (Kansas City, Missouri), Drama Club (Chicago, Illinois), COOP Gallery (Nashville, Tennessee), Soo Visual Arts Center (Minneapolis, Minnesota), and Open Eye Figure Theater (Minneapolis). Winters is a 2022 recipient of the Charlotte Street Foundation Visual Artist Award and is the current Grant Wood Fellow in Printmaking at the University of Iowa.