How-To Tuesday: Herpetology with Johnson County Conservation
How-To Tuesday: Herpetology with Johnson County Conservation
August 9 @ 1:00 pm

-

3:00 pm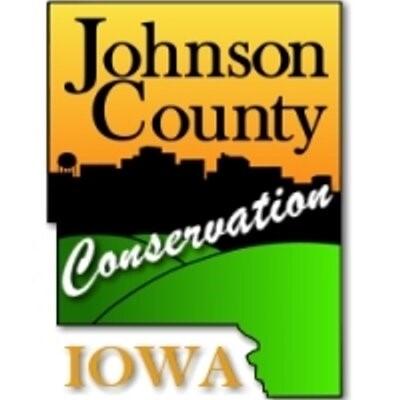 Tuesday, August 9, 2022 –1:00pm to 2:00pm
Speicial Access – Tuesday, August 9, 2022 -2:00pm to 3:00pm
Meeting Room A, Meeting Room B, Meeting Room C
Elementary-age kids are invited to join us each Tuesday at 1:00 to learn a little bit about a fun skill or hobby that maybe they haven't tried before! We have experts from the community here to teach you the basics!
Naturalists from Johnson County Conservation will share their knowledge of the outdoors with us today! They will bring turtles and snakes from Iowa's wildlife to teach us how to be herpetologists. Bring all of your questions and learn how you can pursue an interest in reptiles more!
每周二一点我们邀请小学同学们一起学习尝试一种全新的技能或者兴趣爱好。我们有来自社区的专家教你入门!
Johnson County县自然保护区的博物学家今天将与我们分享他们的户外知识!他们会带来爱荷华州的野生龟和蛇,并教授我们爬行动物知识。带着你的问题,来培养更多的对爬行动物的兴趣!
—
¡Los niños de primaria están invitados a unirse a nosotros todos los martes a la 1:00 para aprender un poco sobre una habilidad divertida o un pasatiempo que tal vez no hayan probado antes! ¡Tenemos expertos de la comunidad aquí para enseñarte los conceptos básicos!
¡Los naturalistas de Johnson County Conservation compartirán hoy con nosotros sus conocimientos sobre el aire libre! Traerán tortugas y serpientes de Iowa para enseñarnos a ser herpetólogos. ¡Traiga todas sus preguntas y aprenda cómo puede interesarse más en los reptiles!
This event is open to the public.