Kappa Alpha Psi, ICCR Alumni Chapter Informational Seminar
Kappa Alpha Psi, ICCR Alumni Chapter Informational Seminar
January 21 @ 6:00 pm

-

8:00 pm

FREE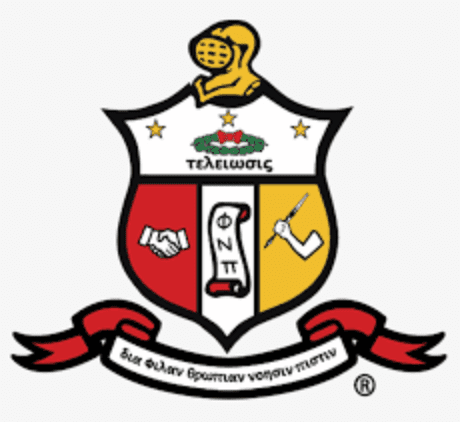 This is an Informational Meeting for those Men interested in learning about Kappa Alpha Psi Fraternity's Iowa City-Cedar Rapids Alumni Chapter via a Virtual Meeting.  ICCR was chartered in 1981 and still going strong today. The five (5) Objectives of Kappa Alpha Psi:
* To unite college graduated men of culture, patriotism and honor in a bond of Fraternity;
* To encourage honorable achievement in every field of human endeavor;
* To promote the spiritual, social, intellectual and moral welfare of its members;
* To assist the aims and purposes of colleges and universities;
* To inspire service in the public's interest.