When:
April 9, 2017 @ 7:00 pm
2017-04-09T19:00:00-05:00
2017-04-09T19:15:00-05:00
Cost:
Festival Pass: $164.00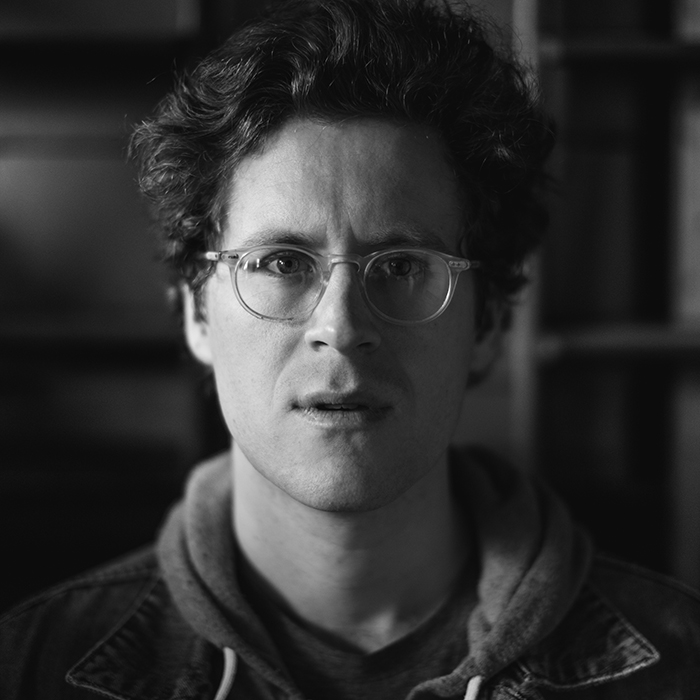 7 p.m.
  The Englert Theatre
J.E. Sunde is the solo project of Jonathan Sunde. Before striking out on his own, Jon spent years making beautifully unusual music with The Daredevil Christopher Wright. In July, 2014 he released his first solo album, Shapes That Kiss The Lips Of God, with Cartouche Records out of Davenport, IA…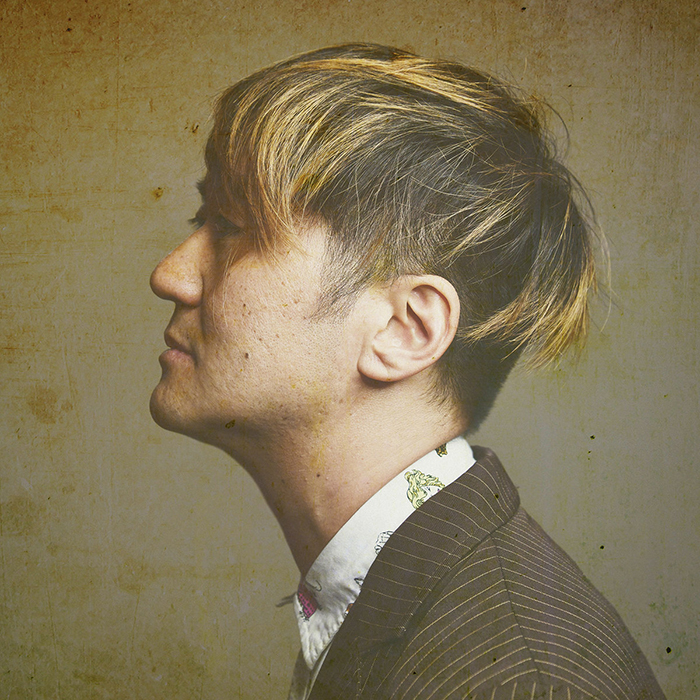 8:15 p.m.
  The Englert Theatre
Kishi Bashi is the pseudonym for K. Ishibashi, an American singer, multi-instrumentalist, and songwriter. A renowned violinist and founding member of Jupiter One, Ishibashi has toured with the likes of Sondre Lerche, Regina Spektor, and continues to tour with the indie rock group, of Montreal.