Psychedelic Medicine in Iowa: A Revolution in Mental Health
Psychedelic Medicine in Iowa: A Revolution in Mental Health
November 30 @ 6:30 pm

-

8:00 pm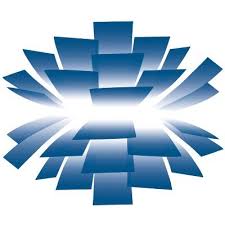 Wednesday, November 30, 2022 –6:30pm to 8:00pm
Meeting Room A, Meeting Room B, Meeting Room C
Research is supporting the use of Psychedelic Assisted Psychotherapy for a large number of mental health issues. And though these medicines are not yet legal, they will be legal within the next year or two. There is already a huge interest in using these medicines by the public, and now, for the first time, the UIHC Department of Psychiatry is beginning research on the use of psychedelic therapy in Iowa. Come hear the latest developments in this fascinating new area of treatment.
Dr. Candida Maurer is a licensed psychologist with Certification in Psychedelic Treatment and Research.
This event is open to the public.
Contact Information
Group Type: Non-profit corporations
Primary Contact Name: Candida Maurer
Primary Contact Phone: 319-333-2372