Q&A: Iowa filmmaker and musician Philip Rabalais
Q&A: Iowa filmmaker and musician Philip Rabalais
January 21 @ 7:30 pm

-

9:30 pm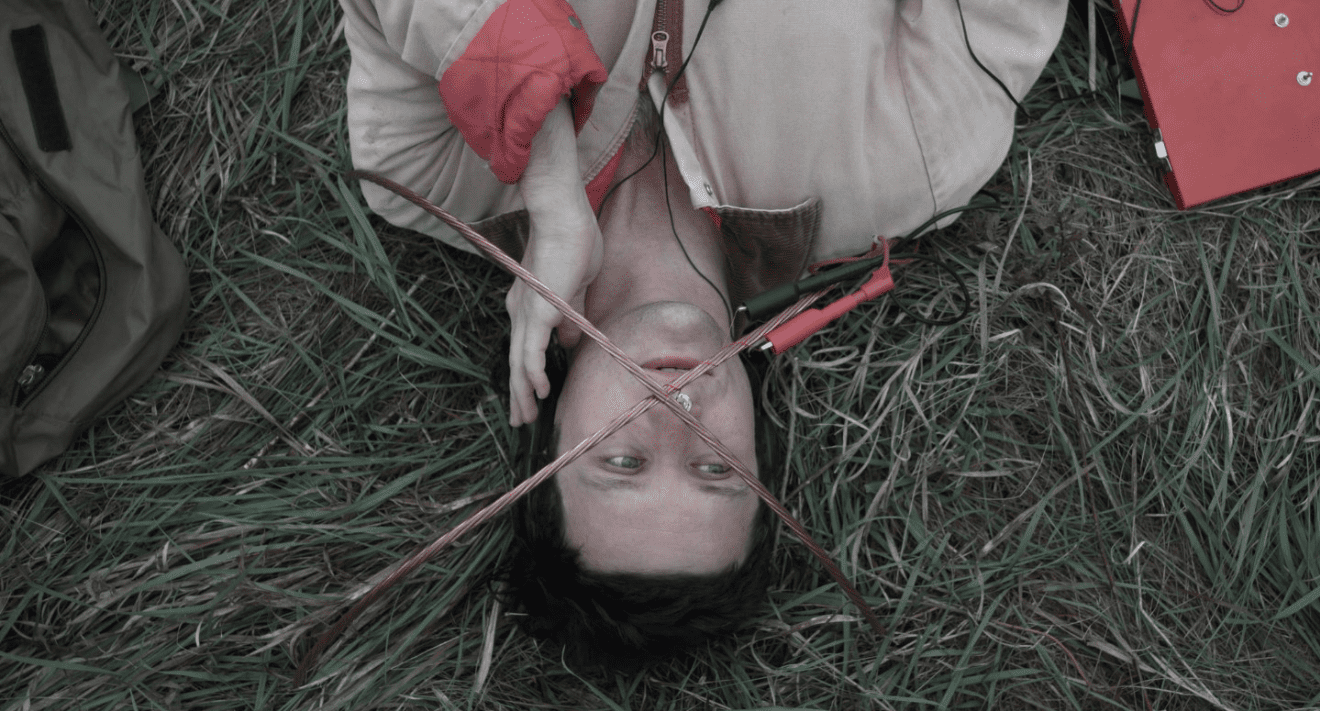 Public Space One announces a screening and Q+A with Iowa filmmaker and musician Philip Rabalais on Thursday, Jan. 21 at 7:30pm.
This screening is the first in a series of Iowa Arts Council grant-funded programs through PS1's Media Arts Co-op (MAC) that are aimed at supporting community media arts education in Iowa by providing opportunities to learn from local artists through public presentations and workshops.
Rabalais says that the screening will be "a collection of experimental fiction and semi-fictional shorts from the last few years. Most have a strong emphasis on otherworldly sound design, as that is a pretty key interest of mine. Specifically: what happens when sound is used as the primary narrative and emotional guide in a movie (not unlike in music)?"
The program of short films will be screened live via Vimeo on PS1's website (publicspaceone.com/events/rabalais) and followed by a Q+A with Rabalais in which audience questions can be submitted via chat.
artist bio
Philip Rabalais is a filmmaker and electronic musician from Fairfield, Iowa. He received an MFA in Film and Video Production from the University of Iowa in 2020. His films have screened internationally at venues such as Slamdance, Chicago Underground Film Festival, Cosmic Rays, Onion City, Gimli Film Festival, and Tacoma Film Festival. Philip's films are filled with plants, telephones, basements, big and small mysteries, and lots of strange sounds. philiprabalais.com