[r]amp festival
June 9, 2019 @ 1:00 pm

-

4:00 pm

Free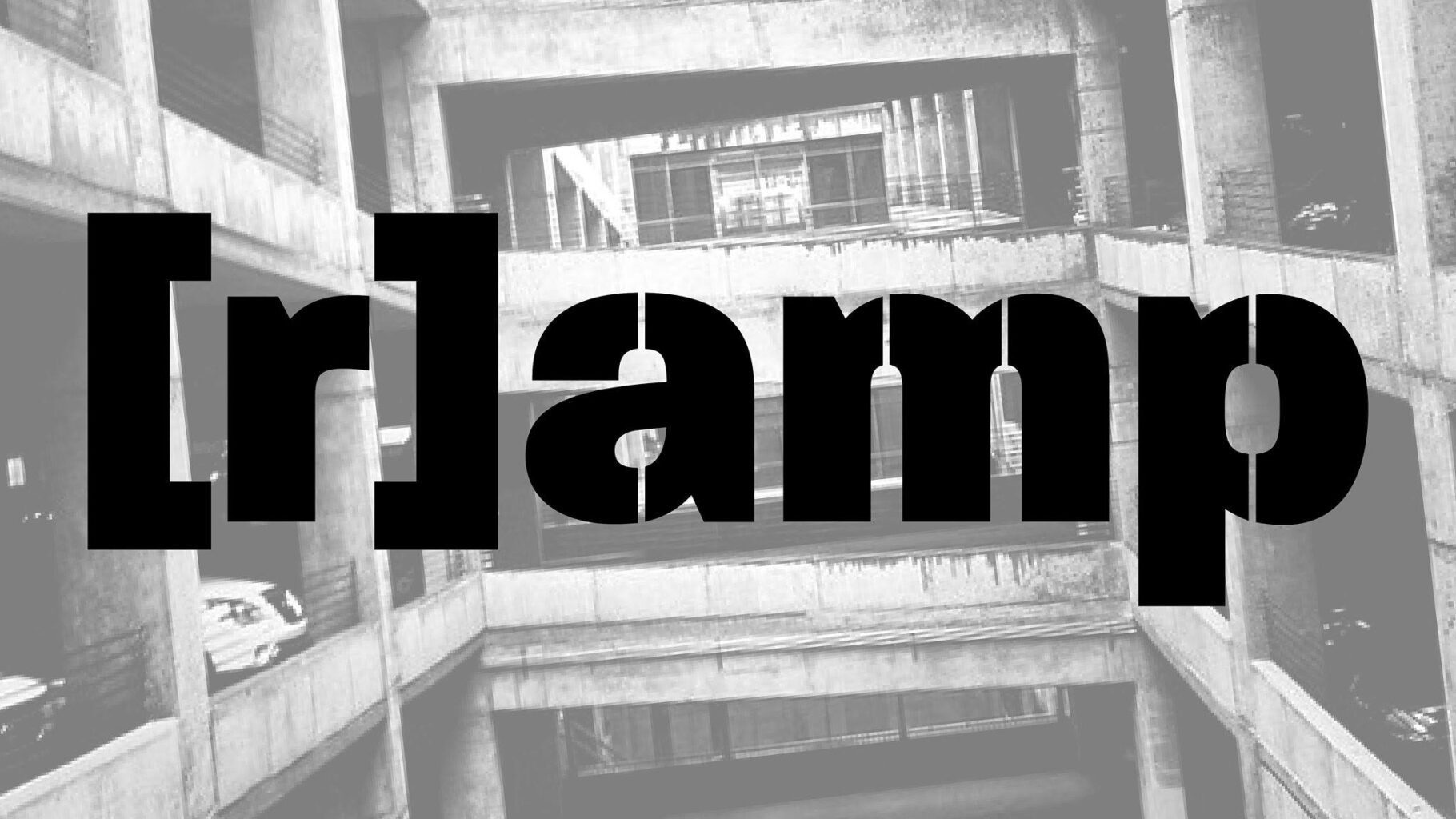 This performance will feature local musicians tasked with treating the parking ramp as a co-collaborator. All invited musicians have a proven track record of intentional engagement with a sound environment.
This project supports a Stanley Museum of Art exhibition titled Views from the Other Side: American Land, Place, and Region after 1900.
About the exhibition:
The title of this exhibition refers not to a physical "other side," but rather, to the other side of the year 1900. Thanks to radical changes that occurred during this period in aesthetic taste, artistic techniques, and the landscape itself, the idea of the American landscape splintered, becoming newly multifaceted and real. For the first time, sublime vistas of an untouched Edenic paradise were replaced by commonplace views from the everyday lives of Americans in rural, urban, and suburban communities across the United States. Featuring paintings, prints, and photographs by Louis Lozowick, Eve Drewelowe, Frank Gohlke, John Dilg, Robert Kipniss, Ed Ruscha, and others, Views from the Other Side shows how these artists redefined, and continue to redefine, the American landscape.
This exhibition was curated by Elizabeth Spear, art history PhD candidate at the University of Iowa, and organized by Legacies for Iowa: A University of Iowa Museum of Art Collections-Sharing Project, supported by the Matthew Bucksbaum Family.