Rebecca Traister @ Iowa City Public Library
Rebecca Traister @ Iowa City Public Library
October 9, 2019 @ 7:00 pm

-

9:00 pm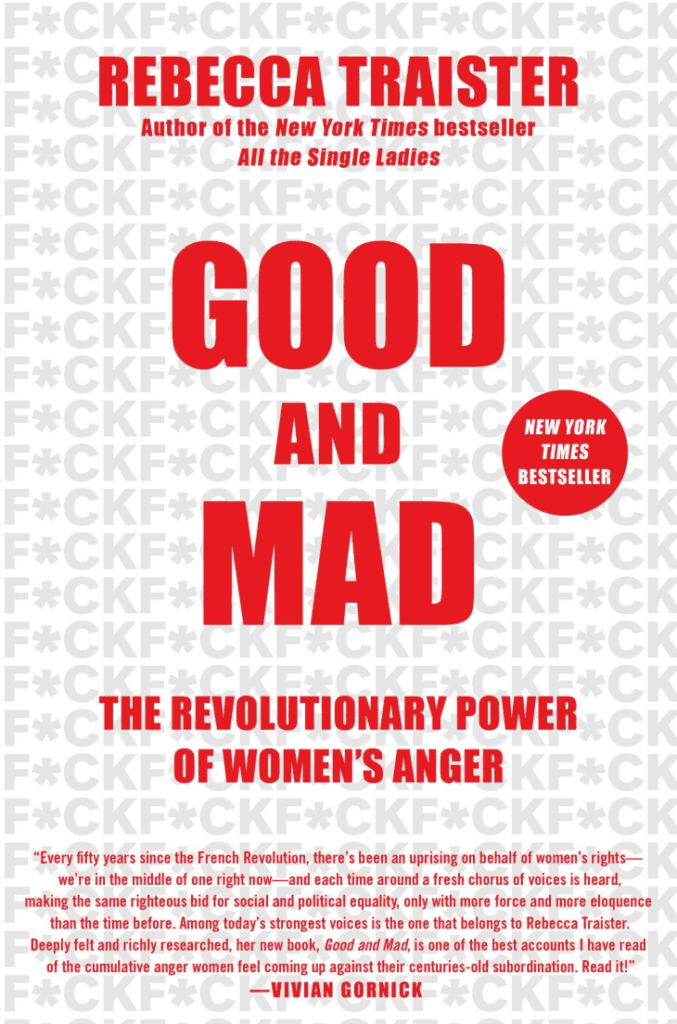 New York Times-bestselling author Rebecca Traister will read from Good and Mad: The Revolutionary Power of Women's Anger. Good and Mad was a Best Books of 2018 selection by The Washington Post, People, NPR, Esquire, Elle, Wired, and Refinery 29.  Traister will be joined in conversation by Jean Hessburg.
"In a year when issues of gender and sexuality dominated the national conversation, no one shaped that exchange more than Rebecca Traister. Her wise and provocative columns helped make sense of a cultural transformation."—National Magazine Award Citation, 2018
Rebecca Traister is writer at large for New York magazine and a contributing editor at Elle. A National Magazine Award finalist, she has written about women in politics, media, and entertainment from a feminist perspective for The New Republic and Salon and has also contributed to The Nation, The New York Observer, The New York Times, The Washington Post, Vogue, Glamour and Marie Claire. She is the author of All the Single Ladies and the award-winning Big Girls Don't Cry. She lives in New York.
"The most brilliant voice on feminism in this country."—Anne Lamott
Jean Hessburg was elected chair of the Iowa Democratic Party Women's Caucus at the 2017 state convention and serves as a voting member of the IDP State Central Committee and the Polk County State Central Committee.  Currently, Hessburg is Public Relations Director of the largest public employees union in Iowa, the Iowa State Education Association; served as executive director of the Iowa Democratic Party and Director of the 2008 Nevada Caucus. Before moving to Iowa in 2000, she was California Director of Norman Lear's organization, People for the American Way which focused on free speech and fighting the religious right. She has a long history of working in electoral politics having served as Legislative Director and campaign manager for Congressman Dave Nagle.