Ryan Summers, Joel Palmer, and Miss Christine @Iowa City Yacht Club
Ryan Summers, Joel Palmer, and Miss Christine @Iowa City Yacht Club
February 15 @ 8:00 pm

-

11:00 pm

$5 – $10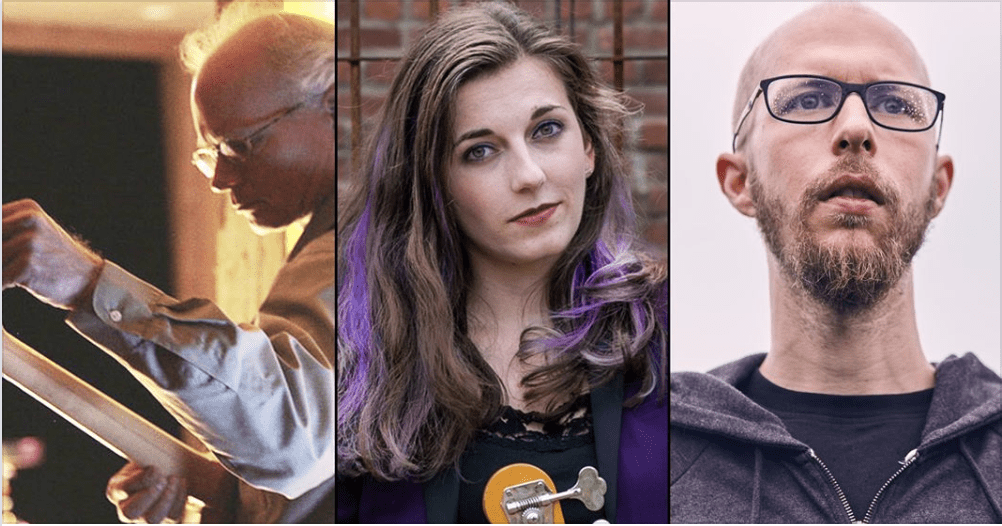 Ryan Summers is one half of the Wisconsin-based Americana duo Midwest Soul Xchange. A multi-instrumentalist who usually prefers to tickle the ivory keys for solo performances. His sets span a wide emotional palette, ranging from brooding poetic pieces to breezy tunes about colorful, make-believe characters. With eclectic musical interests and an unconventional background, expect the unexpected any time he takes the stage.
Joel Palmer, who performs as World Abounding, makes guitar-based electronic, atmospheric, and ambient music, drawing inspiration from the likes of Fripp & Eno, Harold Budd, Robin Guthrie, and the minimalist school of composers. Joel's solo performances are thickly-layered long-form improvisations that range from delicate to raucous, the un-guitar-like sounds designed without use of samples, synthesis, or prerecorded loops.
Miss Christine: Confident, catchy, and queer. Christine Moad had achieved the musician's dream: Success as an internationally touring bassist and many side gigs back in Nashville. There was just one problem: She was unfulfilled. It took courage to leave it all behind. Having made the decision to leave Nashville and the hectic, cut-throat, session musician scene, Christine settled on a farm in her home state of Iowa and spent time exploring the inner workings of her mind. Meditation became part of her daily routine.
Featured on the curated Spotify playlist ListenICFebruary2020 by the Iowa City Nighttime Mayor