S. Torriano Berry Film Retrospective
S. Torriano Berry Film Retrospective
March 9 @ 6:00 pm

-

8:00 pm

Free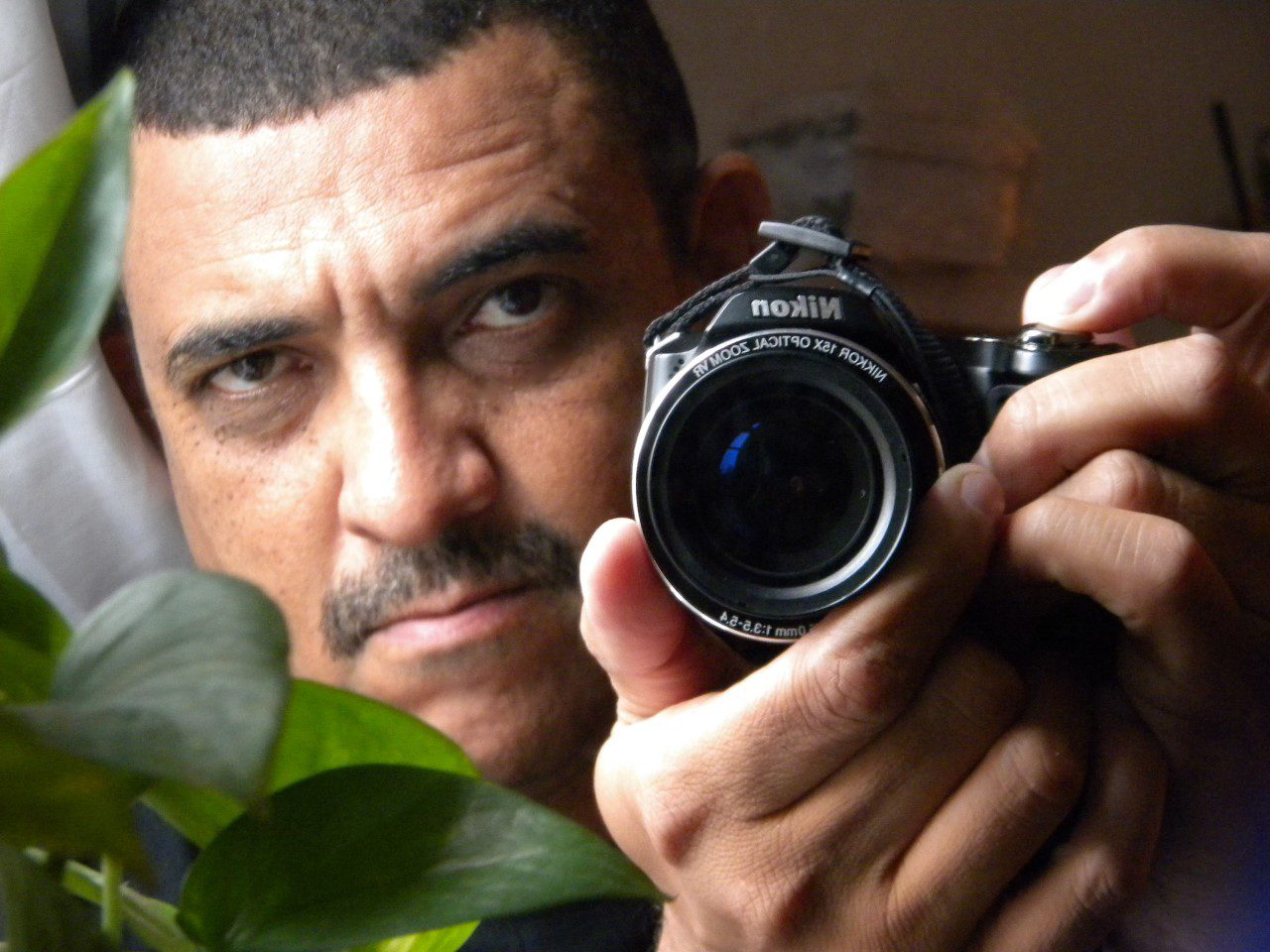 TORRIANO BERRY FILM RETROSPECTIVE
Total program – 90 min. with Q&A.  torrianob1958@icloud.com   202-243-9779
When: THURSDAY, MARCH 9, 2023.  6:00 PM
Where: BETHEL AME CHURCH, 411 S. Governor Street, Iowa City, IA
Free Admission / Donations Welcome
UCLA FILM SCHOOL (1981-1985) – RICH   RT: 21:00
Cast:  Steve T. Berry, Susann Akers, Rita Crafts, Rosanne Katon – Torn between going to college or accepting a full-time job offer after high school, Richard Lawson's problems have just begun.  Produced as an MFA Project 2.
AWARDS: Black American Cinema Society Film Competition – 2nd Place – 1983
Ann Arbor Film Festival Touring Exhibit, 1984
San Francisco Educational Film Festival – 3rd Place Student – 1985
LOS ANGELES (1985-1987) – DAY OF THE CROW'S CALL   RT: 5:00
Cast: Joel Fluellen – A superstitious old man is spooked when he hears a crow calling outside his window.
Produced through Gardena Public Access TV, Gardena, CA.
AWARDS: Howard University Film Competition – Professional Award – 1987
Black Filmmakers Hall of Fame Film Competition – Best Drama Award – 1987
Brooklyn Arts Council Annual Film & Video Competition Finalist – 1988
PHILADELPHIA (1987-1990) – THE LIGHT   RT: 24:30
Cast: CeCelia Ann Birt, Cliff McMullen, Umar Raheem, Carla Nickerson – Vera Harper is a jazz singer married to a strict, tradition conscious, Baptist minister.  When she takes the choir music to another level, it meets with jeers from the congregation, and a strong reprimand from her husband.  When her first love, band leader Kenny James returns from the first leg of his European tour to collect his favorite singer, she must decide to join him on the road, or stay and remain stifled at home.
Produced through The Minority Advisory Board of WPVI-TV6, Philadelphia, PA.
AWARDS: 1st. Place, Black American Cinema Society Film Competition, 1988
HOWARD UNIVERSITY (1990-2016) – GAME OF CARDS   RT: 7:00
Cast: Jossan Robinson, Khalid Mohammed – A young boy gets schooled on black history, slavery, & race relations during a friendly game of Gin Rummy.  Produced as an MFA Cinematography 3 in-class production exercise.
BELIZE (2005-2010) – TOMASA IN TIME RT: 10:00
Cast: Carrie Fairweather, Avil Steadman, Edward Young, Reymi August – A single storyline cut from "NOH MATTA WAT!"  The First Dramatic TV Series of Belize.  Granny Tomasa visits family in Punta Gorda Village and becomes embroiled in a messy entanglement of violence and domestic abuse.  Produced through 13 Productions, Belize.
AWARDS: Best Drama Short – Belize International Film Festival, 2008
Traveling Caribbean Film Showcase Finalist, Cuba, 2009
BIO
Torriano Berry is an award-winning independent filmmaker who has created, and executive produced the anthology series Black Independent Showcase, and Black Visions/Silver Screen: Howard University Student Film Showcase for WHUT-TV 32, in Washington, D.C. His two, half-hour made-for-television movies The Light and When It's Your Turn were produced through the Minority Advisory Board of WPVI-TV 6, in Philadelphia, PA. Berry is creator of the science fiction anthology series The Black Beyond. A 30-minute version of his feature-length horror film EMBALMER was a finalist in Showtime Network Inc.'s 1998 Black Filmmaker's Short Film Showcase. He is co-creator and director of Noh Matta Wat, the first dramatic television series of Belize, and director of "Livin' Mi Life," the first episodic sit-com of Belize, Central America. He co-produced, directed, and edited Episode #3 of the Iowa Public Television series "Telling Our Own Story – Black History Segment," in 2022.
            Berry is Professor Emeritus at Howard University's Department of Media, Journalism, and Film. He received his BA in Art/Photography from Arizona State University and earned his MFA in Motion Picture Production from the University of California, Los Angeles.  He lives in Coralville, Iowa.