Score Your Own Soundtrack (in-person)
Score Your Own Soundtrack (in-person)
August 25 @ 7:00 pm

-

8:30 pm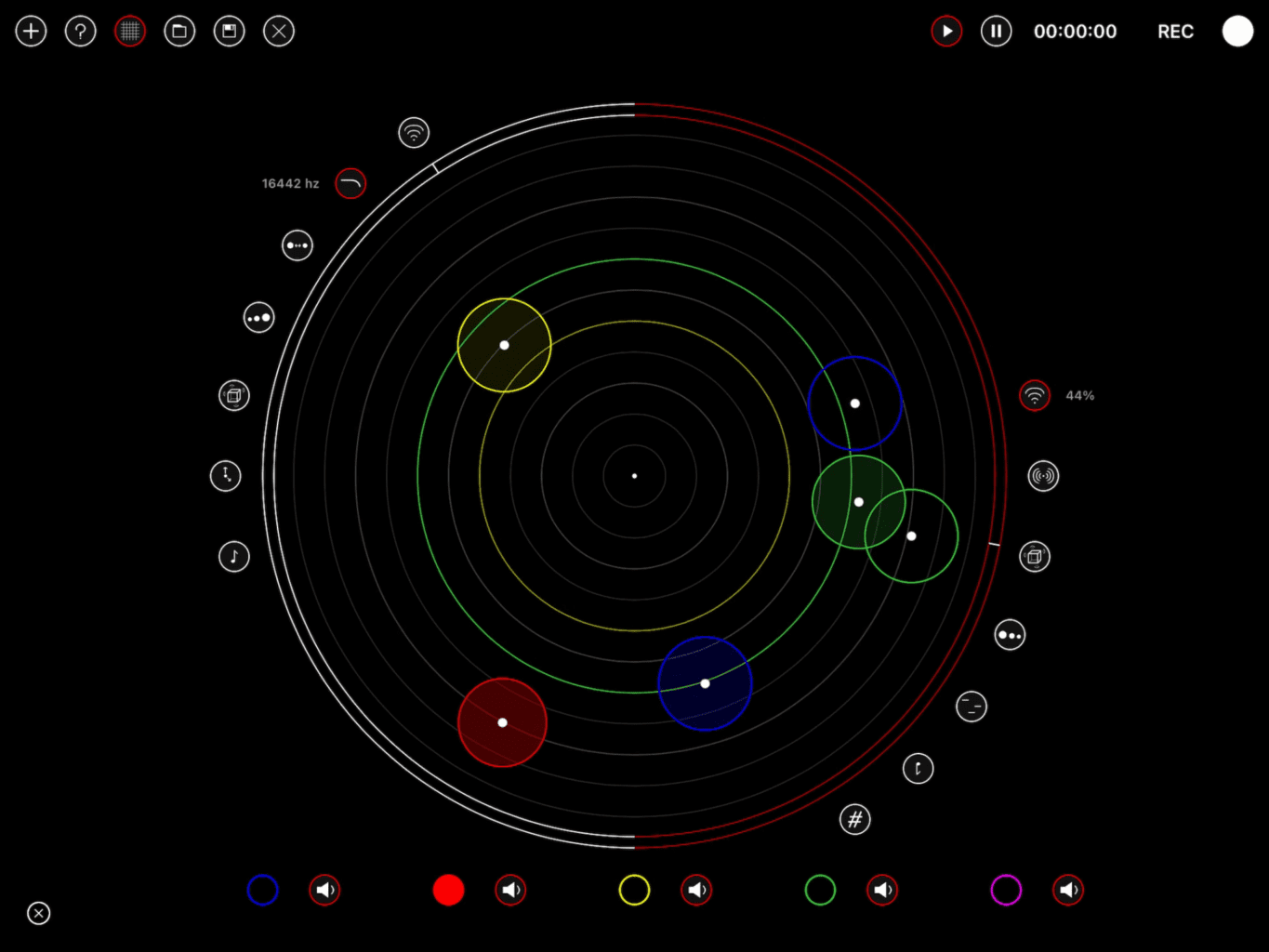 Registration deadline: Aug. 21
with John Engelbrecht
Wed Aug 23, Aug 30, & Sep 6, 7-8:30p
at PS1 Close (538 S. Gilbert)
sliding scale: $10-$120

In this workshop we will explore low-expense ways to score (or otherwise provide soundscapes for) videos using free-to-super-low-cost software and instruments (virtual and physical) we have available at PS1's Media Arts Co-op. Students will take away an arsenal of new approaches to setting their videos to original sounds and build their own sample kit (and trade with/share each other's kits?! Hmnn… collaboration bonus!). We will cover basic introductions to Audacity, Garageband, and Zoom H4 Audio Recorders, not to mention an array of other digital apps. The mission? Avoid copyright issues and endless hours scrolling stock libraries of someone else's creation. Use sounds that you are connected to! Appreciate the aural world and all the ways technology is making it accessible. You have what it takes to make music for your own project! Who's to say we are not musicians us all?!?
Registration deadline: Aug. 21

*PS1 workshops are pay-what-you-can thanks to support from Kum & Go, GreenState CU, the Community Foundation of Johnson County, and individual donors. $106 is the true cost of the workshop, and we encourage participants to select the cost that they can afford, or pay a little extra to support future sliding-scale fees.
John Engelbrecht is an artist, arts organizer, educator, and Executive Director of Public Space One (PS1). Since joining PS1 in 2009, he has steadily built the beloved regional arts institution operating locally as Iowa City's arts hub through securing national recognition (in grants, awards, and accolades in the contemporary arts field), thanks to its innovative programming (residencies, performances, exhibitions, and public projects) and wide-ranging artist network. Under his tenure, the organization has grown from its DIY/DIT roots to owning, occupying, and programming three historic buildings in downtown Iowa City and operating major projects including the Iowa City Press Co-op, the Center for Afrofuturist Studies, and the Media Arts Co-op.