SoundReach Choir Concert
May 29, 2019 @ 6:30 pm
Free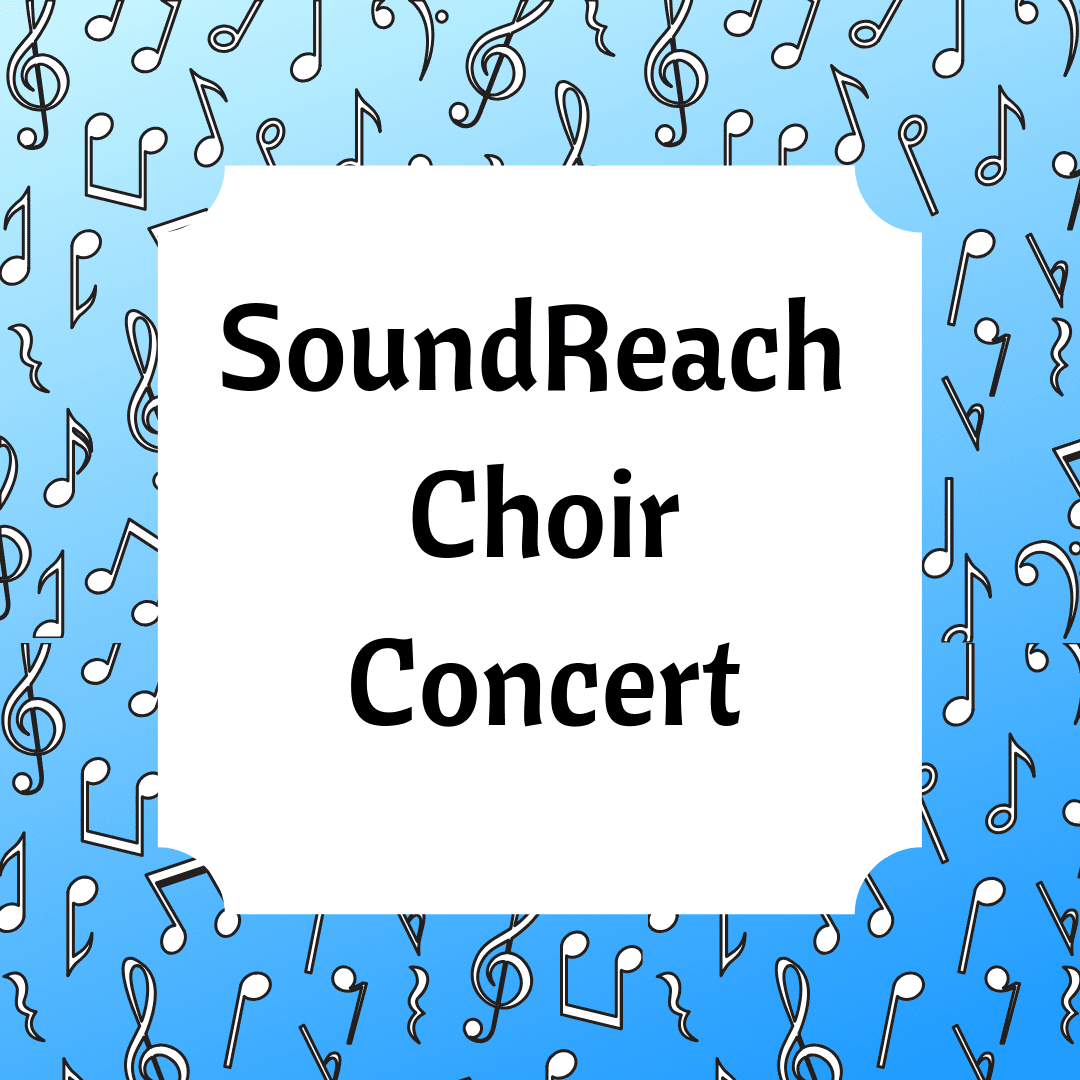 Fee: none. No registration.
Membership Not Required
Wednesday, 5/29
6:30 PM in the Assembly Room
SoundReach Choir is a performance group for teens and adults who have developmental disabilities. The group was originally created in order to offer a structured performance group that would provide successful music leisure options to adults with development disabilities. SoundReach continues to provide a music performance group experience to those who may not have other opportunities to join a performance group. There are also SoundReach choirs in Coralville, Marion, Davenport, and Urbandale with a combined membership of 140 people. All SoundReach choirs are directed by board-certified music therapists with extensive backgrounds in working with people with disabilities. The theme for this summer's concert is Movie Theme Songs.