Stages: Keegan Konsor
September 15 @ 7:00 pm

-

8:00 pm

$5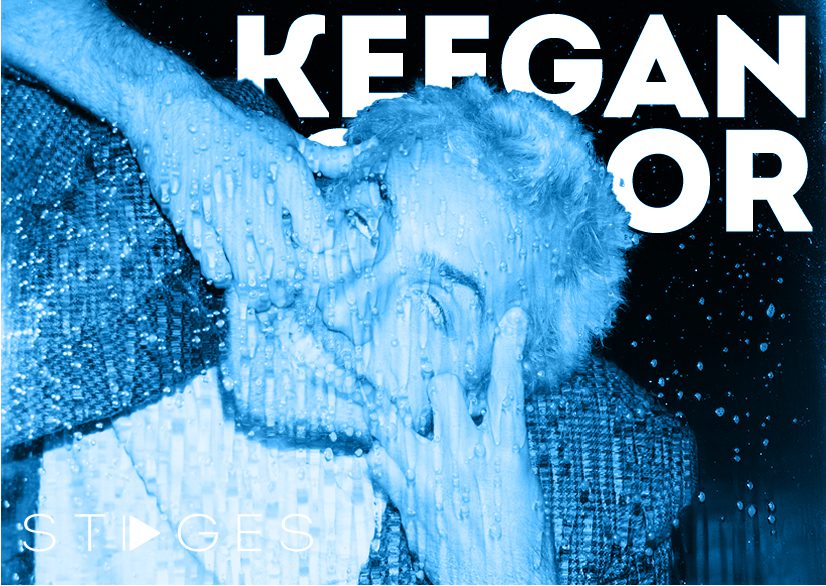 Keegan Konsor is an Iowa City-based Producer/Singer-Songwriter. From the seed of an idea to the writing of the story to the producing of each sound to the recording of his vocals to the mixing, and finally, mastering, Keegan has full autonomy.
Having only started writing his own songs three years ago, Keegan still has a lot of growing ahead of him, but you wouldn't know it listening to his music. His playful, yet mature sonic choices have an undeniable aura of originality. Influences like Brockhampton and Tyler the Creator aren't deniable, but each Keegan Konsor song sounds uniquely like a Keegan Konsor song. Having yet to release his first multi-song project, Keegan is full of potential.
Those that have been following him since his first release see his fast growth and are invested in his future. This diamond in the rough of the Midwest packs the energy of a full band into a one-man show.