Stormy Chromer
August 21, 2019 @ 8:00 pm

-

9:00 pm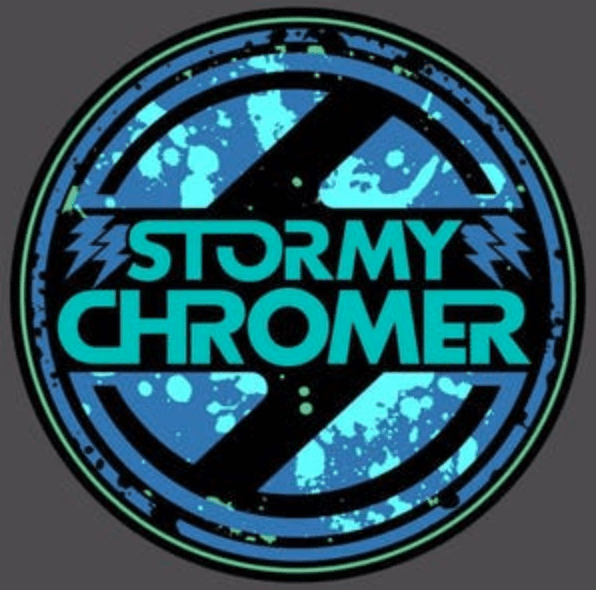 Stormy Chromer is an improvisational progressive rock band from Ypsilanti, Michigan.
The band blends complex songwriting with real-time composition to create a unique concert experience that never repeats itself. Though the band is driven primarily by a shared love of rock and roll, a wide array of varying influences find their way in to Stormy's sound as the music winds its way through a dense jungle of genre.
Formed in 2014, Stormy Chromer has been steadily on the rise, playing countless shows and festivals across the Midwest. Stormy Chromer has shared the stage with nationally touring acts such as The Main Squeeze, Aqueous, The Werks, Jimkata, Consider the Source, After Funk, and Desmond Jones.
Current Magazine characterized Stormy Chromer as having "a jazz-like knack for spread-out jams that can still keep things tight and land on a dime." After 2015's EP "Peace of Pizza," Stormy Chromer released its full-length debut "A Tale of Two Mouths" in September, 2016.