Sunday Fun Day: Friendship Bracelets
Sunday Fun Day: Friendship Bracelets
June 5 @ 1:00 pm

-

4:00 pm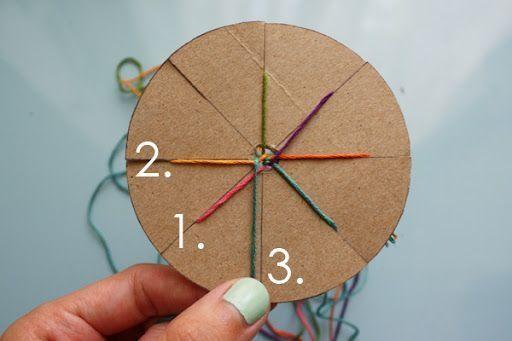 Sunday, June 5, 2022 –1:00pm to 4:00pm
This summer on Sundays we will go off the beaten path and create nature based and classic camp crafts! Join us on Sunday afternoons from 1-4pm in the Storytime Room.
We're kicking it off with some supplies and instructed needed to get started on some simple friendship patterns. This Sunday Fun Day might be a little bit tricky for very young kids, but we'll teach you how to make a cardboard wheel hack, and for the right age this craft can be very addicting!
—
¡Este verano, los domingos saldremos de los caminos trillados y crearemos artesanías de campamento clásicas y basadas en la naturaleza! Únase a nosotros los domingos por la tarde de 1 a 4 p. m. en la sala Storytime.
Comenzamos con algunos suministros y las instrucciones necesarias para comenzar con algunos patrones simples de amistad. Este Sunday Fun Day puede ser un poco complicado para los niños muy pequeños, pero te enseñaremos cómo hacer un truco con una rueda de cartón y, para la edad adecuada, ¡esta manualidad puede ser muy adictiva!
这个暑假的星期天手工坊活动我们将走进自然,创作各种经典有趣的野营主题工艺品。欢迎每周日下午 1 点至 4 点加入我们!
今天的第一期活动我们将介绍一些简单的友谊手链的做法,我们会提供材料并教会你怎么利用硬纸板制作编织轮。年龄合适的小朋友们将会非常喜欢!
If you need disability-related accommodations in order to participate in this event, please contact the Library.
This event is open to the public.