Teen Trivia Mash-up: Halloween/Candy
Teen Trivia Mash-up: Halloween/Candy
October 13 @ 6:00 pm

-

7:00 pm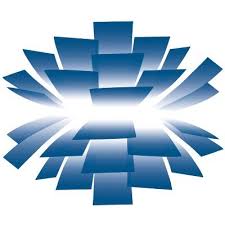 Thursday, October 13, 2022 –6:00pm to 7:00pm
Think you know everything Halloween? Prove it! We'll have random Halloween and candy trivia (plus there will be a few treats handed out- and maybe one or two tricks). Stop by the Teen Space and team up to compete for mediocre prizes and stellar statuses.
Come already as a team or we'll match you up when you get here.
Want to join from home or a remote location hub? Join via Zoom and get the link by emailing victoria-fernandez@icpl.org.
This event is open to the public.