The Beasley Brothers
February 4 @ 10:00 pm

-

February 5 @ 2:00 am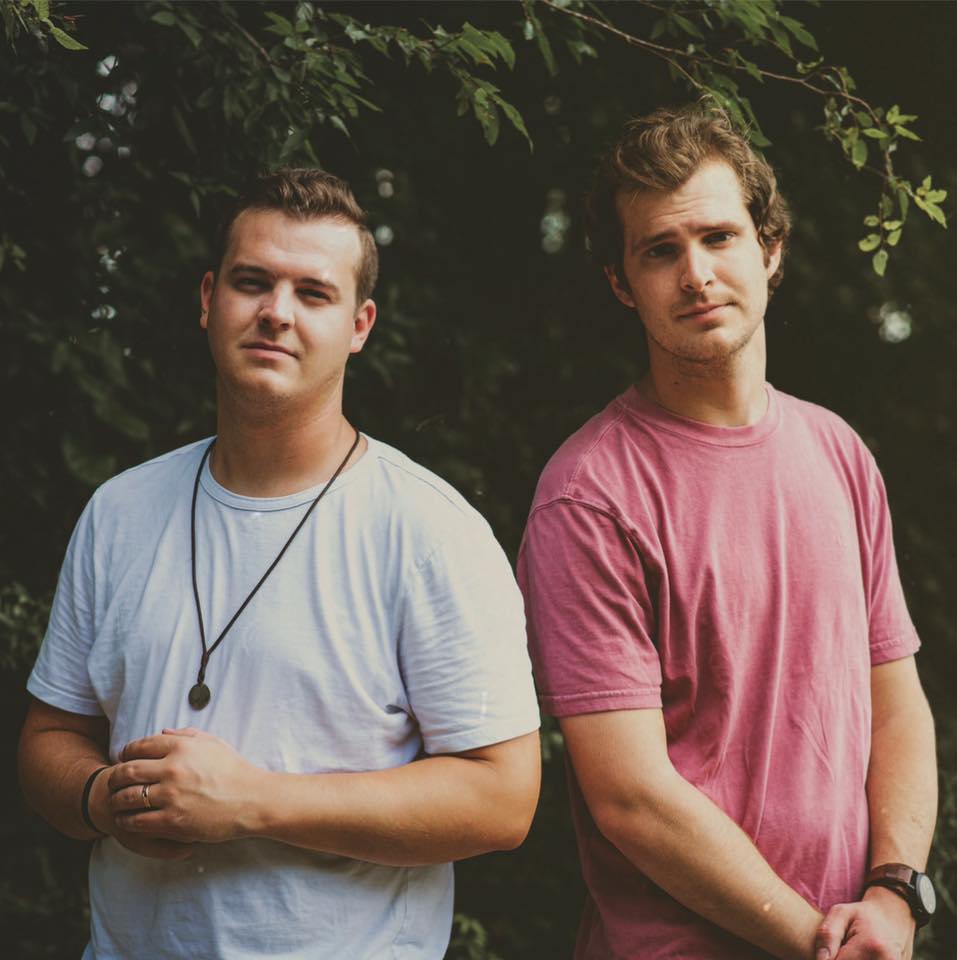 The Beasley Brothers make the trip from Music City to Iowa City for a 3 night stand at the Dive! Catch them each night at 10pm on the front room stage. 21+.
The Beasley Brothers are a Americana/Rock music group based in Nashville, TN. From being selected as one of the top North Alabama bands in 2015, to opening for Kansas, The Beasley Brothers have made their name known throughout the southeast.
From the ages of 3 and 4, Jackson and Lawson Beasley spent most of their time with toy guitars singing along to anything ranging from The Beatles and Eagles, to the CMT top 20. Now Lawson and Jackson perform as The Beasley Brothers along with their band. In 2015, they were listed among the "15 North Alabama Musicians To Watch", and they also were the 1st place winners of the WhistleStop "Que The Music" contest, where they opened for the iconic rock band, Kansas. The Beasley Brothers perform at a variety of different events ranging from weddings and parties, to large music festivals throughout southeast.
The Beasley Brothers have released 3 EPs to date, entitled "The First One", "Here We Go Again" and "I Can't Believe It's Christmas Time", and have begun work on their fourth album. You can stream their most recent singles, "Stayin' Here a While" and "Summertime" on any digital music provider. In addition, they are performing at a number of venues and events throughout 2020.