The Velies
September 10, 2022 @ 9:00 pm

-

September 11, 2022 @ 12:30 am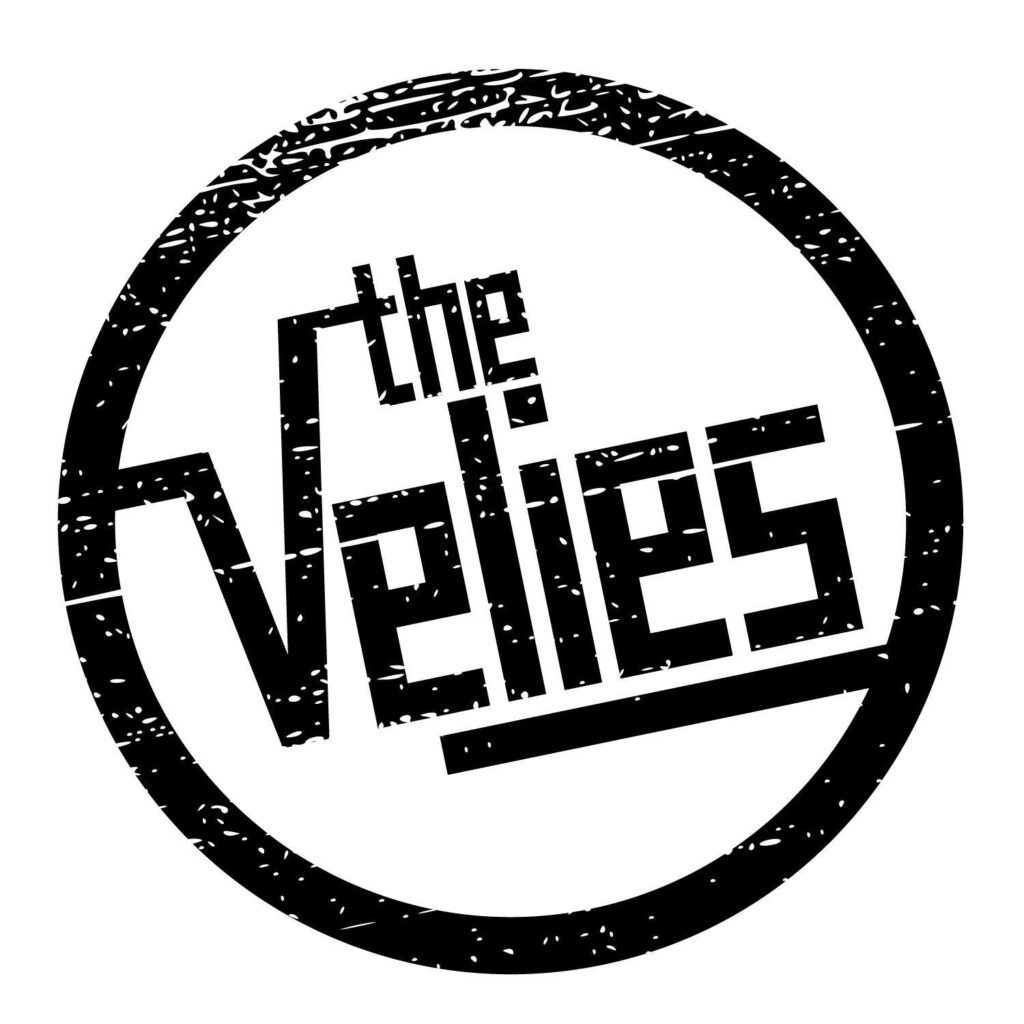 MEET THE VELIES!
The Velies \ thə vēlēz\ is an Indie Rock band based in the Quad Cities, USA featuring Mo Carter, Tom Swanson, Marty Reyhons, and Alex Axup. The band writes, records, and performs introspective original music.
They have an organic electric sound, featuring acoustic and electric guitars, bass, keyboards, and drums as the aural bed for rustic vocals. Carter and Swanson typically share primary vocal duties while all members lend supporting roles in that department, often exchanging and intertwining parts.
The Velies create lyrically bittersweet songs with lonesome undertones that can both meander and maintain a sense of urgency, whether wrapped in a shiny, upbeat pop facade, a dirge-like interloper, or a bombastic, gritty rock & roll head banger.
The Velies formed in late 2015 after Carter's and Swanson's bands, (Busted Chandeliers and Jim The Mule, respectively) called it quits. Reyhons (Tripmaster Monkey, Einstein's Sister, Jim The Mule) and bassist, Aaron Jorgenson (Funk Odyssey), were asked to join the group after Carter and Swanson performed for about a year as an acoustic cover duo, and The Velies was born. Axup (Fair Warning, Mo's Garage) assumed bass duties in early 2020.
To date The Velies have had the honor and pleasure of sharing the stage with luminaries including Chrash, Miles Nielsen & The Rusted Hearts, Mountain Swallower, Tell Time, Terra Lightfoot, The Candymakers, The Dawn, The Donkeys, The Still Tide, and Wild Rivers, to name a few.
The Velies released their debut EP, Caught In Places, in April of 2018, digital single with B-Side, Help Me Out, in July of 2019 and three more digital singles in 2020. The band is currently working on their next recording project.
Influences:
KT Tunstall, Nikki Bluhm and The Gramblers, My Morning Jacket, R.E.M., Sheryl Crow, Talking Heads, Janis Joplin, Tedeschi Trucks Band, Terra Lightfoot, The Band, The Head And The Heart, The Pretenders, The Rolling Stones, The Who, Wilco