Totally Tweens: Comics & Cookies: Kyle's Little Sister
Totally Tweens: Comics & Cookies: Kyle's Little Sister
October 27 @ 4:00 pm

-

5:00 pm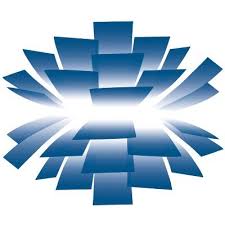 Thursday, October 27, 2022 –4:00pm to 5:00pm
Tweens are invited to a monthly meet-up to discuss graphic novels. We'll be talking about a different book each month and doing activities based on them. Plus, cookies will be served!
For our October meeting, we'll discuss "Kyle's Little Sister" by BonHyung Jeong. Grace starts middle school hoping to find a way to get out of her popular older brother's shadow. When Grace and her friends have an argument, Grace blames Kyle for getting involved.
—
Los preadolescentes están invitados a una reunión mensual para hablar sobre novelas gráficas. Estaremos hablando de un libro diferente cada mes y haciendo actividades basadas en ellos. ¡Además, se servirán galletas!
Totally Tweens 每月一次邀请3-6年级同学们一起阅读和讨论漫画小说。每期活动我们将讨论一本新书并开展相关活动,还有饼干供您享用!
If you need disability-related accommodations in order to participate in this event, please contact the Library.
This event is open to the public.