Totally Tweens: Introduction to Needle Felting
Totally Tweens: Introduction to Needle Felting
June 29, 2021 @ 2:00 pm

-

3:00 pm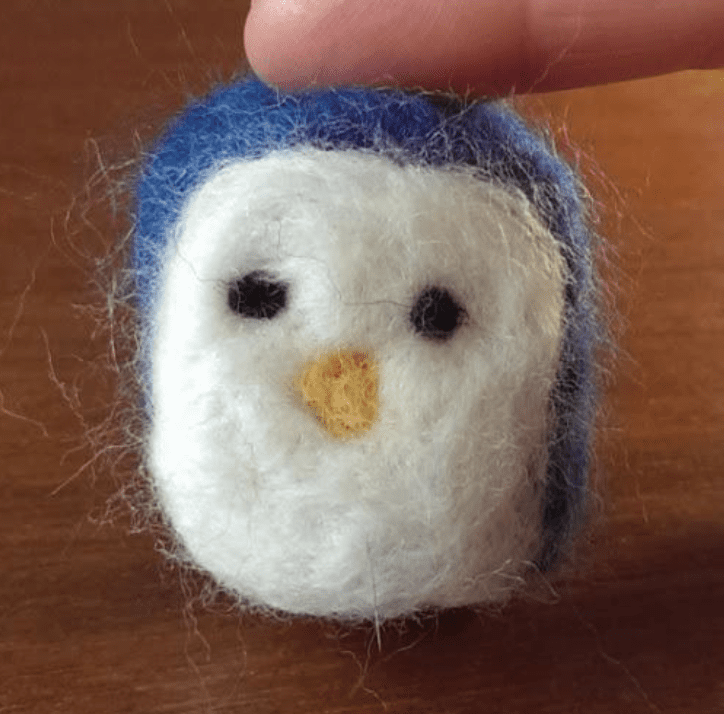 Kit available for pickup Jun 21 – 28, 2021
Registration opens June 8, 2021 at 9:00 am.
Needle felting is the process of transforming wool into 3D objects using a barbed needle. Basically, you can make adorable fuzzy little animals (or Minecraft creepers or mushrooms or any other object you can dream up) by stabbing wool over and over…and over…and over with a needle. Cool!
Join us to learn the basics of needle felting. Needle felting is fairly simple and easy to learn, but come ready with your patience and perseverance, because it does require a long period of small, repetitive movements to achieve great results.
Your kit for this program will contain a few different colors of raw wool, a couple of barbed needles (careful – very sharp!) and a foam block. The supply kit can be picked up anytime the library is open during the week leading up to this event.
This program is for children in grades 3-6.
This event is open to the public.