Undercover Organism @Iowa City Yacht Club
Undercover Organism @Iowa City Yacht Club
October 11, 2019 @ 8:00 am

-

5:00 pm

$5 – $10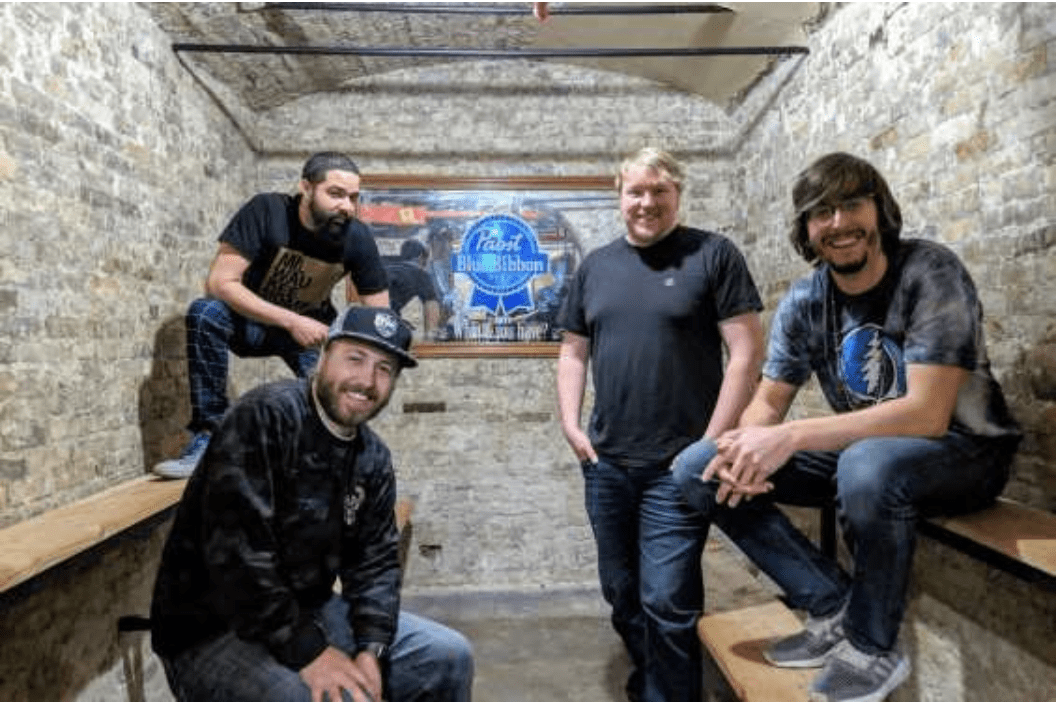 Blending electronic loops and samples with live instrumentation, Undercover Organism creates a sound they call live electronic jam fusion. With influences in jam, funk, hip-hop, dub and many styles of electronic music, UO strives on exciting the crowd with sounds they don't normally here from a live band. Growing increasingly more fans near and far, Undercover Organism looks to infect people looking for climactic jams layered with spectral soundscapes.
From their formation in 2009, UO has always been recognized as a band that experiments with an electronic jam style that is gaining increased popularity among festival goers and music enthusiasts. Deep bass and synths are prevalent with arpeggiated backdrops, meanwhile guitars melodically rip through building to epic crescendos. Mixing electronics and live instrumentation together, Undercover Organism has shown that it is capable of turning any place into an dance party. Dynamic, rhythmic, melodic, raging, its all there. Improvisation is key with ever changing sounds, instruments and samples. Undercover Organism is constantly evolving and always finding new ways to keep the crowd moving. Engulf yourself in the electric sound waves of Undercover Organism.
As featured on the Spotify playlist "ListenICOctober2019" curated by the Iowa City Nighttime Mayor.