WRITERS OF COLOR LIT WALK READING: ROUND #3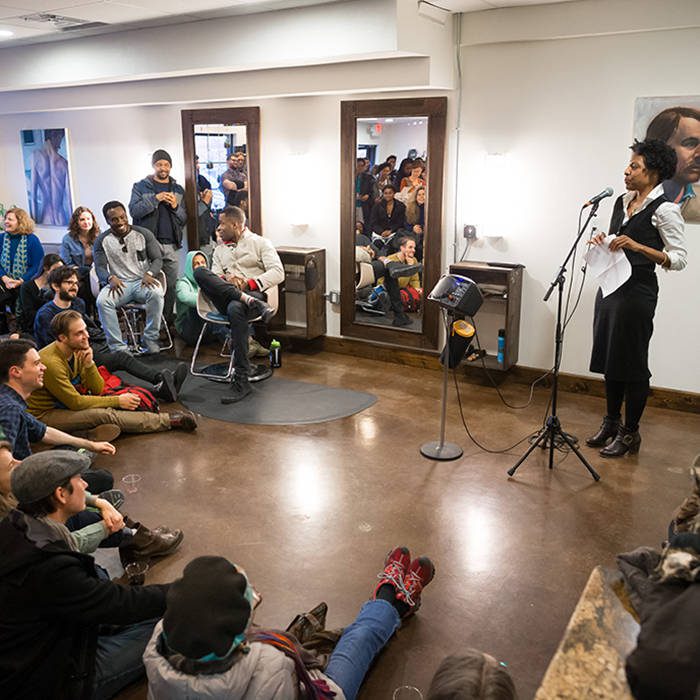 Join the Writers of Color Reading Series for a slate of exciting graduate writers along with Well-Read Black Girl founder Glory Edim and Grant Wood Fellow Brandon Alexander Williams. Graduate writers include Kiley Reid, Sanjena Sathian, Dana Fang, Michael Logan, and Adbeel Garcia.
Doors open at 7:00 p.m.