Zeke Beats & G-Rex @Gabe's
Zeke Beats & G-Rex @Gabe's
October 31, 2019 @ 8:00 am

-

5:00 pm

$16 – $20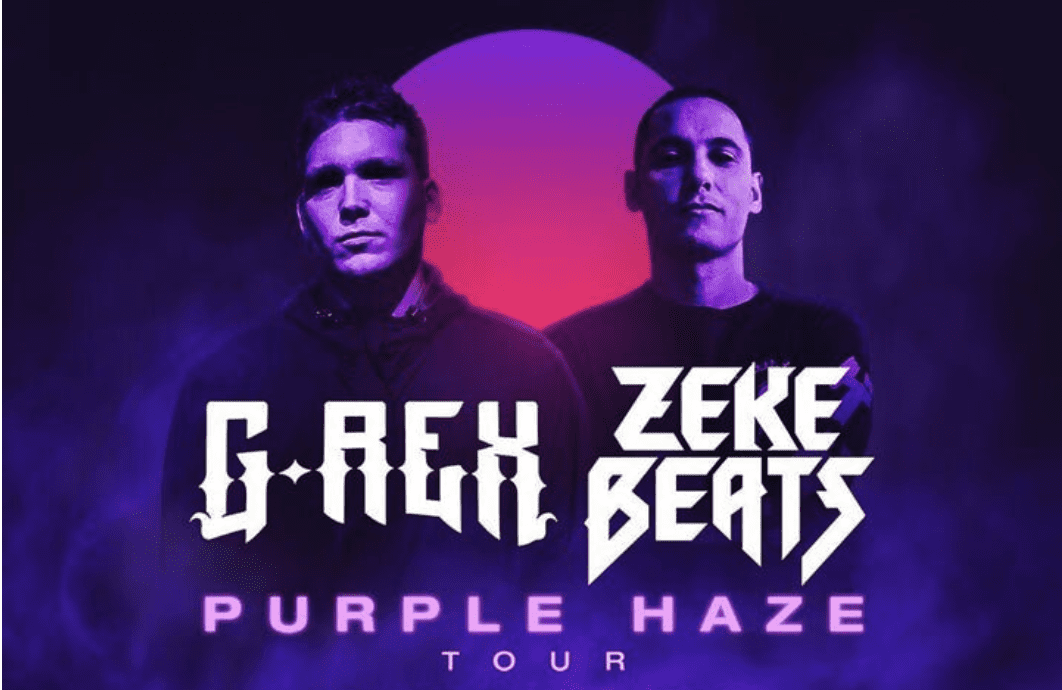 One of the game's best new names, ZEKE BEATS blends hip-hop and grime influences with his signature analog basslines for a distinct sound that's dirty, crunchy and always futuristic. It's the sort of bass that keeps dance-floors burning and sweat dripping down walls.
G-Rex Music was founded over a decade ago by DJ and producer Gregor Salto. This way he was able to fuse multiple genres and release them all. Innovative house with mostly a tropical, soul foul flavor. As the A&R manager of his own label he was able to welcome other talented producers to release their music.
Over the years G-Rex has created successful compilations like Ultimate Miami and Tropical Tips.