Iowa City Downtown District Scavenger Hunt
Iowa City Downtown District Scavenger Hunt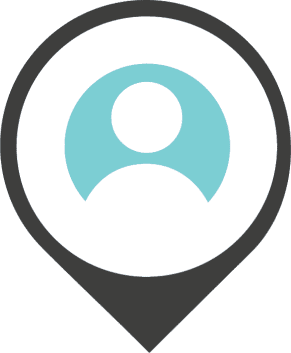 Join us for the exciting "Iowa City Downtown District Scavenger Hunt", a thrilling interactive game that will lead you on a unique adventure through the heart of Iowa City's historic downtown district.
Gather your team of family and friends and let your smartphone be your guide as you explore the rich history, charming boutiques, and stunning architecture of our vibrant city.
Your journey will begin at the iconic Old Capitol Building and will lead you on a trail of clues and challenges across the Pedestrian Mall, the Englert Theatre, and other historic landmarks. You'll solve riddles, take fun pictures, and learn interesting trivia about Iowa City's past and present, all while enjoying a fun-filled day out.
Whether you're a local or a visitor, this immersive experience will offer a fresh perspective on the city and its hidden gems. The Downtown Iowa City District Scavenger Hunt isn't just a race to the finish line, it's about enjoying the journey and bonding with your team.
We can't wait to see you there!