BYOBook–The Lager Queen of Minnesota by J. Ryan Stradal
BYOBook–The Lager Queen of Minnesota by J. Ryan Stradal
March 21 @ 6:30 pm

-

8:00 pm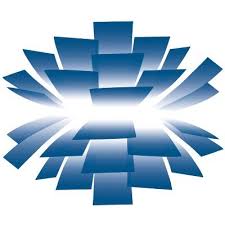 Tuesday, March 21, 2023 –6:30pm to 8:00pm
Join us for our March meet-up, where we'll discuss J. Ryan Stradal's  The Lager Queen of Minnesota. USA Today says: "…crack open J. Ryan Stradal's delightfully intoxicating new novel…Not a boozer or beer-snob tale, Stradal's second novel weaves together a bittersweet but heartwarming generational story of family, tragedy, perseverance and forgiveness. And it's all in the context of a passion for brewing beer as told through the small-town Midwestern lives of three stout women who survive, strive and remarkably reinvent themselves."
We will meet in Meeting Room D, from 6:30-7:30 (there will be some snacks for us all to share!), and space is limited so be sure to register.
Grab a copy of the print book or download the ebook or eaudio.
If you have any questions, please contact Candice at candice-smith@icpl.org
If you need disability-related accommodations in order to participate in this event, please contact the Library.
This event is open to the public.