DOWNTOWN HUNT FOR THE ELVES
DOWNTOWN HUNT FOR THE ELVES
November 26, 2022

-

January 1, 2023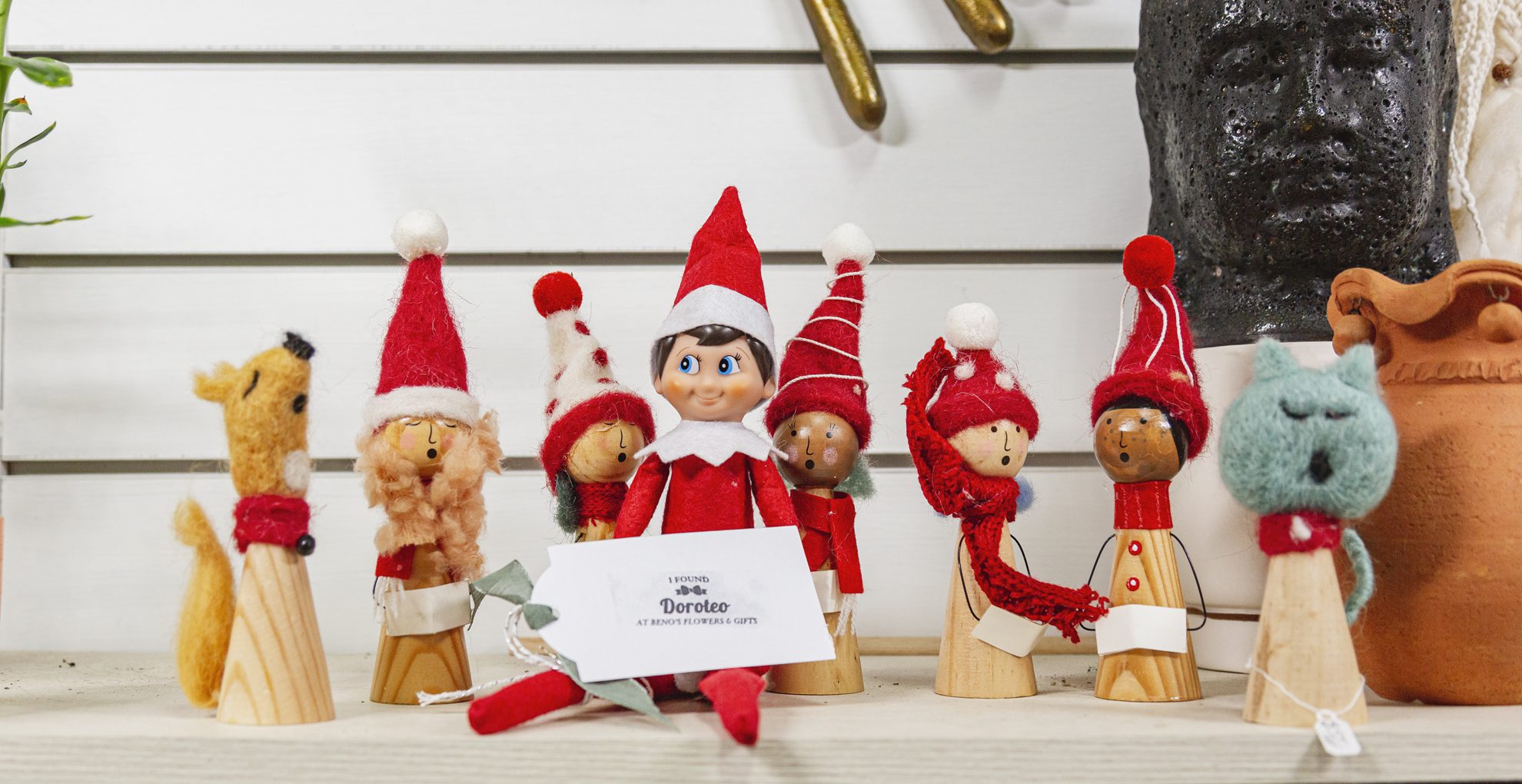 Over 50 Elves are hiding throughout Downtown Iowa City shops and restaurants! Join the Downtown Hunt for the Elves, a FREE kid-friendly scavenger hunt in downtown Iowa City, starting Saturday, November 27th.
Once you have found the elves in each participating store, find their name, use the stamp provided at each business or write in the name of the elf on the card to show proof you found it. Turn in your completed cards after finding 10 or more elves to Iowa Book or the Iowa City Public Library in the Kid's Department to receive a small prize and to be entered to win a grand prize gift basket.
See the full list of participating businesses here and print your elf card to bring with you to the stores to get stamped!