Intuitive Eating Workshop
Intuitive Eating Workshop
July 22 @ 10:00 am

-

2:00 pm

$80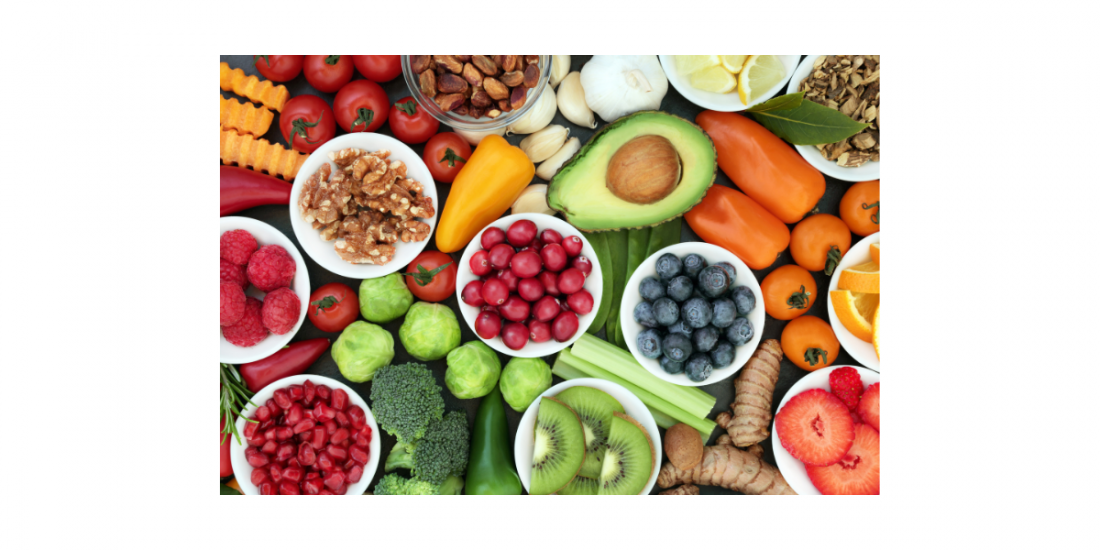 You want something sweet. Do you eat:
– a cookie?
– an apple?
– a cookie but scold yourself?
– an apple but feel unsatisfied?
– a cookie even though you were craving an apple because you're going to stop eating cookies Monday anyway so you might as well go for it now–in fact make that three cookies?
Welcome to diet culture. But what if you could learn to soothe your food anxiety and rebuild trust in your body's cues? Join Nicole VanderLinden Certified Intuitive Eating Counselor in exploring how using the ten principles of Intuitive Eating.
As a participant, you will:
– identify your food rules and how they turn eating into a moral dilemma
– begin to unwind ingrained patterns such as "last supper" eating
– investigate your internal hunger and fullness cues (not what your brain says you "should" and "shouldn't" eat)
– learn practical strategies and exercises for moving away from diet culture and toward more intuitive eating
After the workshop all registrants will be invited to join a dedicated virtual space to continue sharing ideas and experiences.
Please wear comfortable clothes you can move in as well as a notebook pen and bottle of water. Lunch with vegetarian and vegan options is provided. This is a safe space and sharing is always optional.
*Please note that intuitive eating workshops are not appropriate for anyone who is actively living with a suspected or diagnosed eating disorder.
Use code INTUIT23 by 7/16 for a 20% discount.