Tit for Tat | Dorian Dean & Adam Farcus
Tit for Tat | Dorian Dean & Adam Farcus
May 12 @ 4:00 pm

-

6:00 pm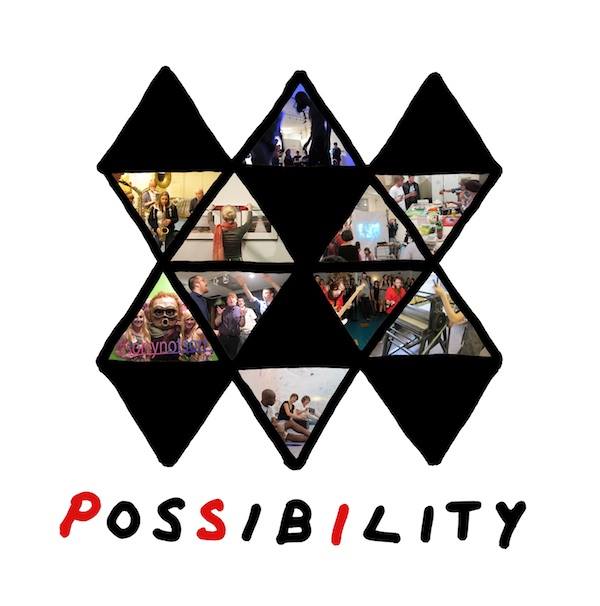 Pass the milk please. / Get me the broom and sweep up this mess. / Why don't you kiss me goodnight anymore? / Feed the dog in the morning. / Will you be my friend again? / Meet your maker. / Can we lay down?
Tit for Tat is an invitation for creative correspondence with makers through letter writing and decoration of phrases/sayings in the form of fragments, equilibriums, humor, conversations, and sparks in the air. There will be three active engagements for exhibition visitors and invited makers.
Part 1.  May 12:  Opening. Showcasing correspondences received from invited collaborators in the gallery space.
Part 2. May 20, 11:00-2:00: Tea Party. Folks in the community are invited to make their own phrases or sayings, drink tea and eat friendship bread.
Part 3.  June 10, 4:00 – 7:00: Closing Tea Party. Join us for a farewell to pick up original works. Each person who contributed will receive a zine made with documentation from the exhibition.
ABOUT THE ARTISTS:
in Iowa City, Iowa. In 2022 Dorian completed a MFA in Painting and Certificate of Book Arts at the University of Iowa and received their BFA from Tyler School of Art. Collaboration and community engagement through building relationships is an essential part of their art practice. Teaching for over 16 years, Dorian uses art as a tool for social change, with the belief that sharing experience in non hierarchical models empowers people to get curious and question whose "rules" really serve them. As curator for the Times Club at Prairie Lights Bookstore in Iowa City, curation and collaboration has become a way to put this engagement into action. Dorian has taught and developed curriculums at the Baltimore Museum of Art, Philadelphia Museum of art and the Barnes Foundation. Dorian's writing has been published in the Brink Literary Journal and her work has been shown at the MDW Chicago art fair with Stop Gap Projects, Charles City Art Center, Iowa, Bisignano Gallery at the University of Dubuque, Iowa, University of Central Missouri, James May Gallery, Milwaukee, and has a forthcoming exhibitions at Soil Gallery, The Vestibule and Das Schaufenster galleries in Seattle.  @dorianstelldean
Adam Farcus is an Illinois-based activist, artist, curator, feminist, organizer, poet, quasi-linguist, teacher, and writer. Farcus received their MFA from the University of Illinois at Chicago, BFA from Illinois State University, and AA from Joliet Junior College. They currently serve on the FATE board, as well as participate in the Climate Psychological Alliance, organize with the Utopian Megaproject, and teach with the Education Justice Project. Their work has been exhibited at numerous venues, including the Modern Museum of Art Fort Worth; Vox Populi, Philadelphia; the American University Museum; and the Advance Art Museum in Changsha, China. Farcus's academic writing has been published in Art Education and the Journal of Second Language Writing (in collaboration with Allison Yasukawa, forthcoming) and their creative writing has been published in Rattle and Funny Looking Dog Quarterly among others. Farcus is the director of Lease Agreement, an alternative and nomadic curatorial project, and they are an Instructional Assistant Professor of Art at Illinois State University. https://adamfarcus.com/ @toubab_adama
229 N. Gilbert (gallery) open: Fridays 4-6p & Saturdays 12-3p