Key Change: Piano Revolutionaries Series, Concert #2
Key Change: Piano Revolutionaries Series, Concert #2
October 23 @ 3:00 pm

-

5:00 pm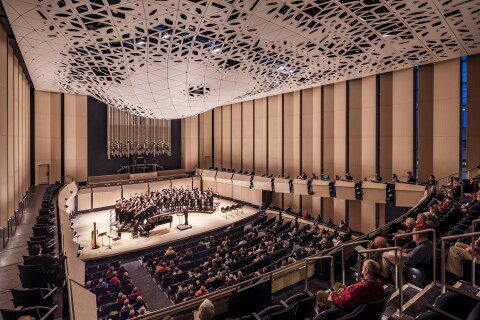 Sunday, October 23, 2022 – 3:00pm
Voxman Music Building
93 East Burlington Street, Iowa City, IA 52240
Concert Hall – 2101
School of Music
319-335-1603
Key Change: Piano Revolutionaries Series, Concert #2
Scriabin and the Romantics
This concert is free and open to the public.
The concert will be livestreamed here: https://music.uiowa.edu/about/live-stream-concert-schedule
View the program here: https://digital.lib.uiowa.edu/islandora/object/ui%3A29935
In honor of the 150th birthday of Alexander Scriabin, our 2022-23 Key Change Piano Revolutionaries Series celebrates the work and influence of Scriabin and his groundbreaking contemporaries in the Romantic era with seven distinct concerts over the course of the year.
The Key Change series will feature UI distinguished piano faculty and their students, as well as guest artists from across Iowa. Over the course of the 7-concert series, artists will perform the complete set of Scriabin's 10 sonatas!
Each concert will be played twice: Once in the Concert Hall of the UI School of Music's Voxman Building in Iowa City, and once at the Opus Cafe in Cedar Rapids. The series is presented in partnership with Orchestra Iowa.
Individuals with disabilities are encouraged to attend all University of Iowa sponsored events. If you are a person with a disability who requires a reasonable accommodation in order to participate in this program, please contact the sponsoring department or contact person listed in advance of the event.