Totally Tweens: Comics Cookies: Garfield Livin' the Sweet Life
Totally Tweens: Comics Cookies: Garfield Livin' the Sweet Life
December 22, 2022 @ 4:00 pm

-

5:00 pm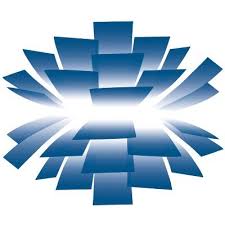 Thursday, December 22, 2022 –4:00pm to 5:00pm
Tweens are invited to a monthly meet-up to discuss graphic novels. We'll be talking about a different book each month and doing activities based on them. Plus, cookies will be served!
For our December meeting, we'll discuss "Garfield Livin' the Sweet Life" by Jim Davis. In Garfield's 72nd book, released in 2021, the fat orange cat who has been entertaining audiences since 1978 is back with his friends Jon, Odie, and Nermal.
—
Los preadolescentes están invitados a una reunión mensual para hablar sobre novelas gráficas. Estaremos hablando de un libro diferente cada mes y haciendo actividades basadas en ellos. ¡Además, se servirán galletas!
Totally Tweens 每月一次邀请3-6年级同学们一起阅读和讨论漫画小说。每期活动我们将讨论一本新书并开展相关活动,还有饼干供您享用!
12月我们将讨论 Jim Davis 所著的《加菲猫的甜蜜生活》。这是发行于2021年的第 72 本加菲猫系列漫画,这只胖胖的橘猫自 1978 年以来一直为观众们带来无穷的欢乐,今天他带着他的朋友们乔恩、欧弟和内马尔一起回来了。
If you need disability-related accommodations in order to participate in this event, please contact the Library.
This event is open to the public.