Contemporary Music from Israel Concert VII: UI Chamber Ensembles
Contemporary Music from Israel Concert VII: UI Chamber Ensembles
April 23 @ 1:00 pm

-

2:30 pm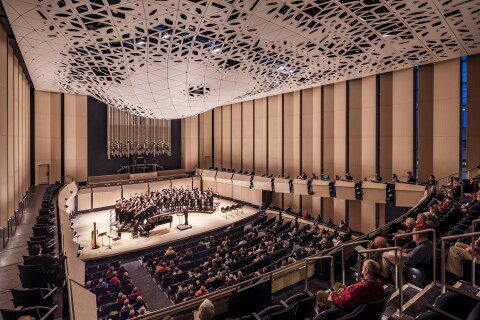 Voxman Music Building
93 East Burlington Street, Iowa City, IA 52240
Concert Hall – 2101
School of Music
319-335-1603
Music event type:
Guest Artist(s)
Student Ensemble
University of Iowa Chamber Ensembles
This concert is being presented as part of the 2023 Provost Global Forum: Contemporary Music from Israel: A festival of music by living Israeli composers, a collaboration between the University of Iowa and the Jerusalem Academy of Music and Dance. This festival is hosted by the UI Center for New Music, with support from UI International Programs and UI School of Music.
The Provost's Global Forum is the premier annual event on campus focused on international and global issues. The forum brings together experts from the faculty and leading voices from a variety of areas to raise awareness about and contribute to debate on the foremost issues in globalization that face us today. More information about this year's Provost Global Forum can be found here on the International Programs website: https://international.uiowa.edu/PGF-music-festival
More concert details can be viewed here on the Center for New Music website: https://cnm.uiowa.edu/festival-concert-7
View the program here: https://digital.lib.uiowa.edu/islandora/object/ui%3A30147
This concert will be livestreamed here: https://music.uiowa.edu/about/live-stream-concert-schedule
This concert is free and open to the public.
This festival is made possible through the generous support and contributions from the Stanley-University of Iowa Foundation Support Organization, UI International Programs, the UI School of Music, Kay and Mace Braverman, the UI College of Liberal Arts and Sciences, the Consulate General of Israel to the Midwest, the Obermann Center for Advanced Studies, and a UI Arts and Humanities Initiative (AHI) Major Conference Grant.
Individuals with disabilities are encouraged to attend all University of Iowa sponsored events. If you are a person with a disability who requires a reasonable accommodation in order to participate in this program, please contact the sponsoring department or contact person listed in advance of the event.